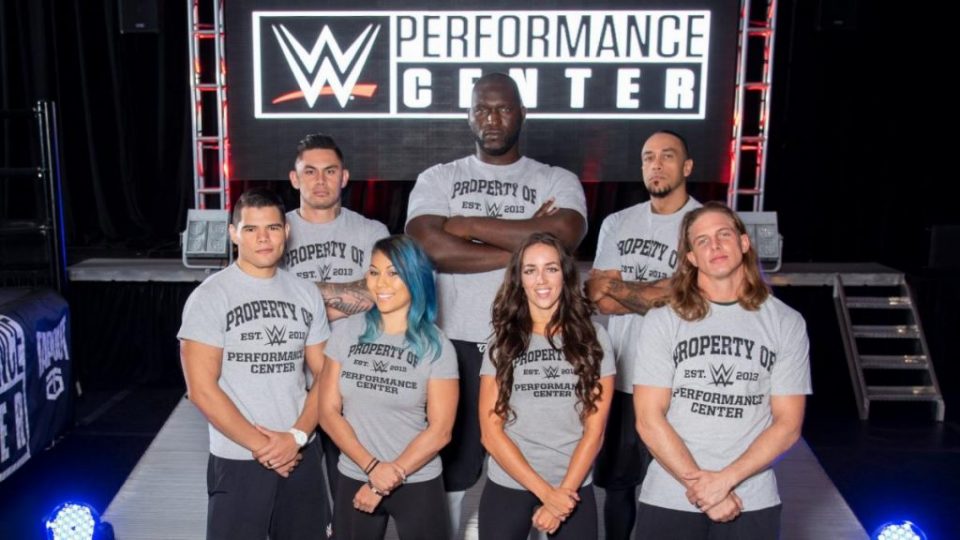 The Florida Governor, Ron DeSantis, will certainly be in WWE's good books as he has permitted the company to continue filming during the Coronavirus pandemic by dubbing wrestling as an "essential service".
Just two weeks ago, DeSantis spoke about his plans to re-open the state, and even hinted that by June, we could see some fans return to large shows like wrestling events. There is no word on if WWE or AEW for that matter are considering returning this early.
Well, one key part of WWE that has been shut since the pandemic started may be allowed to re-open, thanks to the latest plans unveiled by DeSantis. According to WEARTV, Florida is allowing for the re-opening of gyms, where social distancing measures can apply.
Of course, while WWE has been able to put on shows at the PC during the crisis, the training facility has been shut for trainees and recruits. However, based on DeSantis' latest announcement, WWE could theoretically re-open the PC to students.
There is no word on if WWE is considering re-opening the Performance Center to recruits at this time, so make sure you stay tuned to WrestleTalk.com for the latest on the situation.