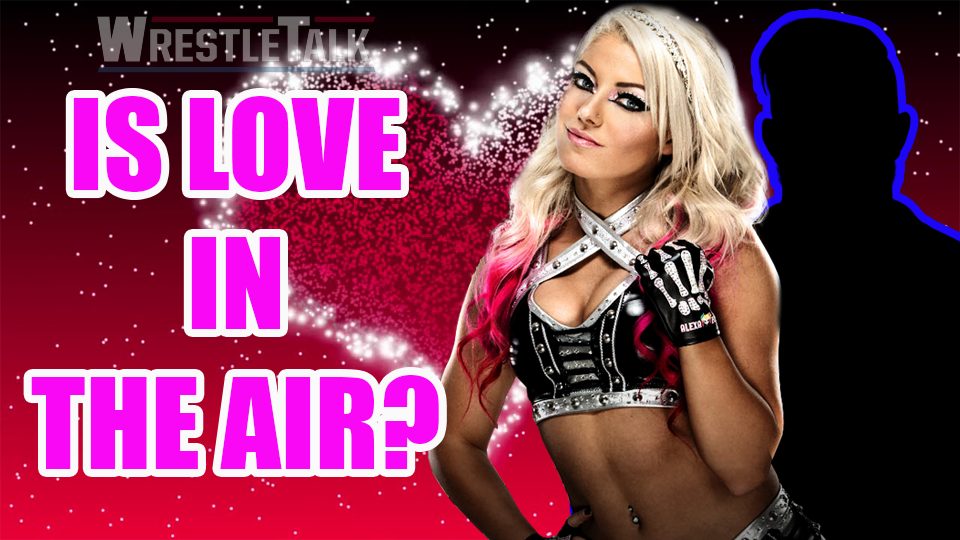 Is there love in the air on Monday Night Raw between Alexa Bliss and Mike Rome? Within the last month, WWE has shown promo videos highlighting the host/ring announcer pursuing the Raw Women's Champion.
The comedy storyline began back in July when Bliss was shooting a promotion for her Table For 3 episode with WWE legends, Trish Stratus and Lita.
WWE continued the tale with another video, in which Mike apologizes to the champ for their last encounter. He then follows up by asking her to a "Table for 2" special, where he would be the other guest. Smooth Mike.
Obviously entertaining to Vince McMahon to some extreme, the company dragged out the yarn once more on their website with a WWE exclusive video. This time, Bliss kept her admirer waiting for hours after an event while she left and went far, far away.
The story is obviously kayfabe and will go nowhere; maybe it is because Alexa Bliss still has eyes for her 'Monster in the Bank,' Braun Strowman.
Related Content: