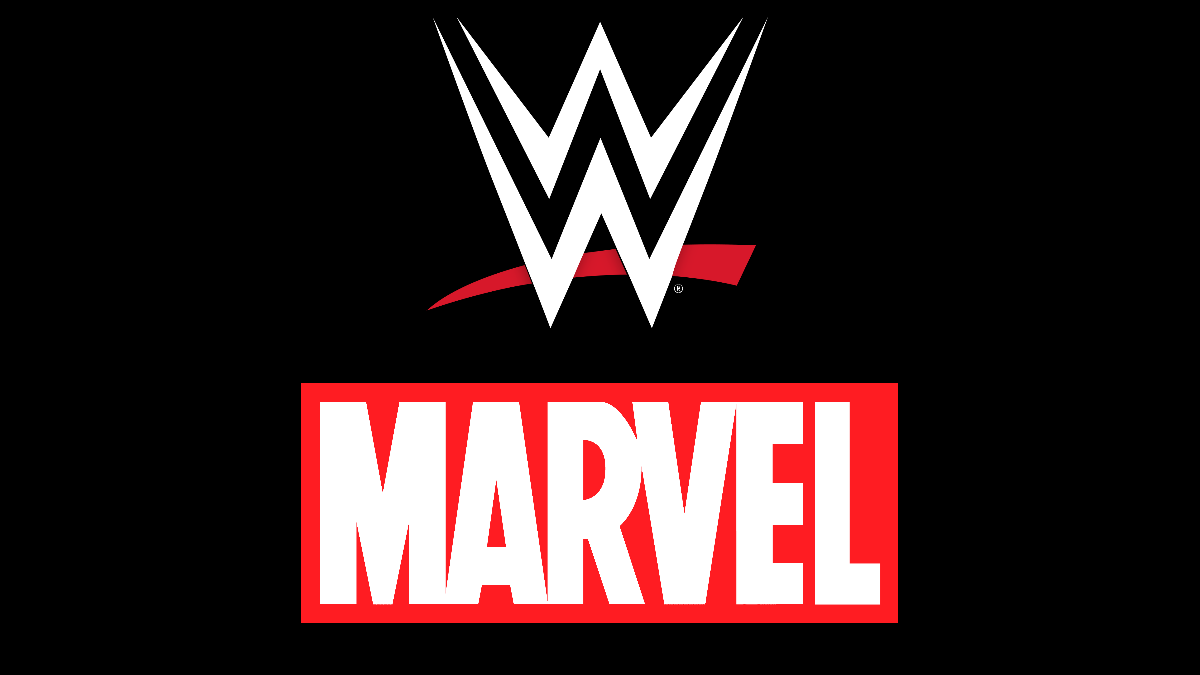 It's being reported that the business strategy of WWE is to grow and expand to a "full-scale media universe", using Marvel as a blueprint.
This comes following – and seemingly still in the midst of – a big overhaul from the WWE's President, Nick Khan, which has prompted rumors that the company could be preparing for a sale.
Front Office Sports is reporting that sources said:
"At first glance, WWE's a wrestling company. But it's really a media/content company with a treasure trove of IP that appeals to young demos."
The report also points out that, as part of the aforementioned overhaul, WWE has brought in media executives from outside the wrestling business to help with this goal.
Marvel went from a bankrupt comic book company to a "box-office behemoth" in many areas in 25 years, and WWE reportedly sees similar growing potential.
What are your thoughts on the above story? Let us know in the comments on Twitter or Facebook.