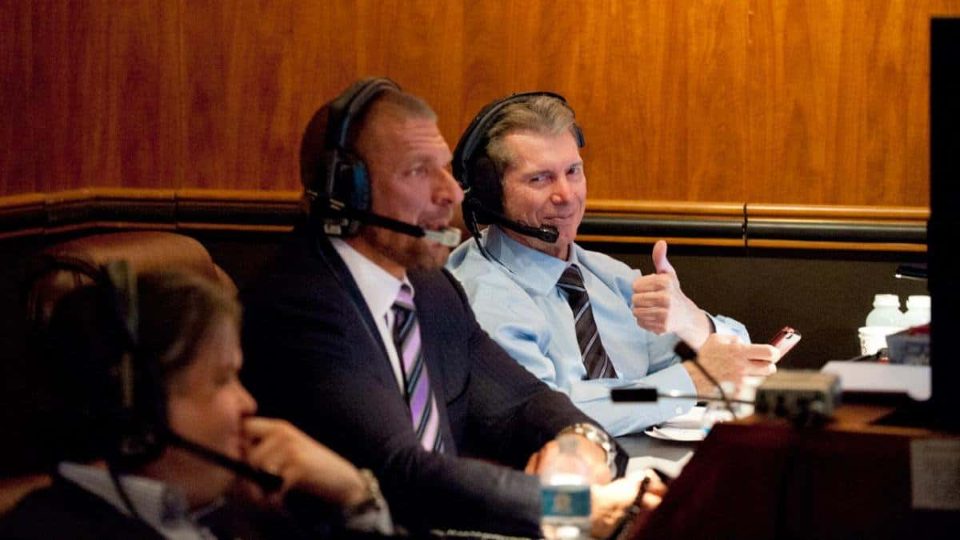 WWE proving once again that they do not see AEW as competition whatsoever, and that coincidence is just so damn common.
According to the Wrestling Observer Newsletter, there is already talk of a major NXT show taking place on October 2 on the USA Network to counter AEW's TNT debut, which is an incredible coincidence if you ask me.
Dave Meltzer questioned whether or not starting two weeks before AEW would help or hinder NXT.
"Does NXT going earlier, meaning they aren't new in week three, hurt themselves on that first week? There is already talk of a major NXT show on October 2 to keep that from happening. Do the two audiences not even matter to one another? With NXT available the next day on the WWE Network, does that give AEW an edge? And what about time zones?"
It's going to be a very exciting, confusing and ultimately fascinating few months and years in wrestling, with a genuine war between brands looking as if it's about to start.
There has been plenty of talk that Vince McMahon wants main roster stars to appear regularly on NXT TV going forward, so perhaps he'll pack the October 2 show with big main roster stars in the hope of making it an unmissable two hours.