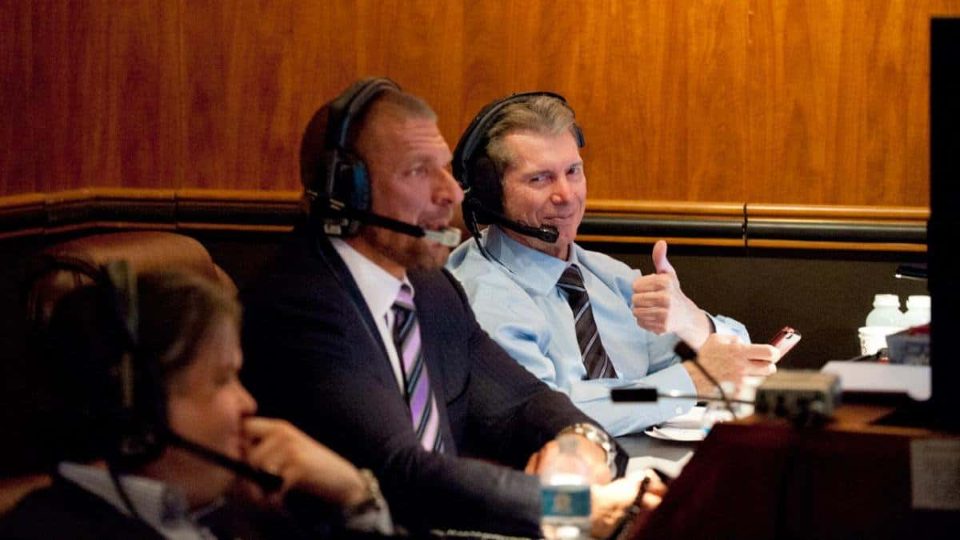 I for one am delighted to hear that WWE is apparently planning to reduce the amount of commercial breaks during its weekly programming.
The amount of times I've just about got into a match before Michael Cole or Tom Phillips says "and Raw/SmackDown will roll on after this break" is infuriating.
But anyway, enough about me and my anger issues, it seems that WWE really is planning on reducing the amount of adverts during shows.
If you watched NXT last night, you will have heard that Mauro Ranallo mentioned several times that next week's show, the show going up against the AEW debut on TNT, will have "limited commercial interruption".
What this essentially means is more wrestling and fewer adverts for American medicines, which in my book is a very good thing.
Ad Age, who yesterday reported that The Rock could be returning for the SmackDown debut on FOX, is also reporting that FOX and WWE is planning to reduce commercial breaks during SmackDown as the modern day viewer doesn't respond to traditional advertising techniques, whatever that means.
If you're trying to watch NXT and AEW simultaneously next week, don't be surprised if WWE is waiting for AEW to go to a commercial break before revealing something huge or having someone make a sudden return.