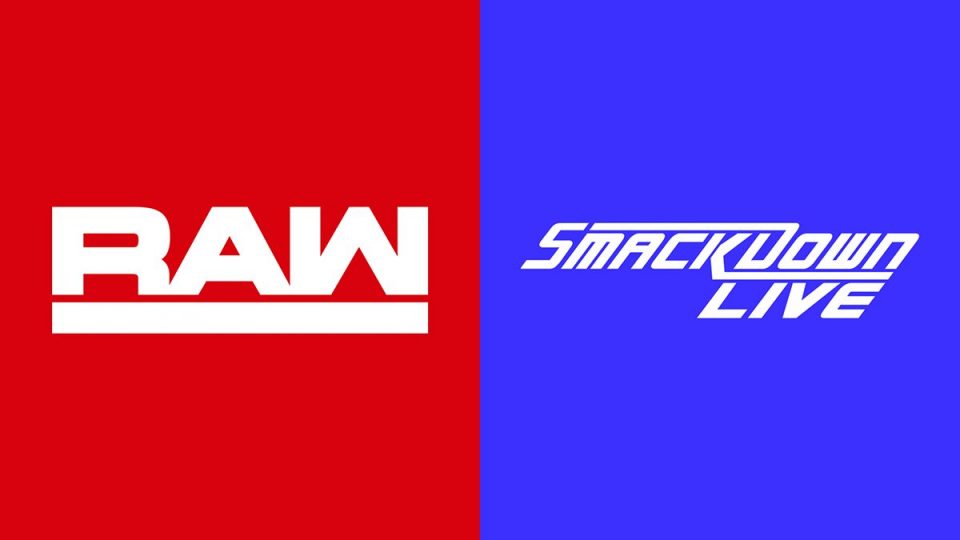 Ever since the "wildcard rule" was introduced by Vince McMahon in May, fans and critics alike have been waiting for the day WWE once again gives up on the brand split and returns to have one fluid roster.
However, it is now being reported in the Wrestling Observer Newsletter that the plan is to re-introduce a formal brand-split in October once SmackDown Live has made the move to FOX on Friday nights.
The plan right now is to go back to split rosters in October. There may be some minor crossover, but at least the idea is that it won't be like it is now. Part of it is that Raw under Heyman and Smackdown under Bischoff will be made legit separate brands with completely different storylines as opposed to storylines played out over both shows like it is now.
Dave Meltzer added that the current idea is to keep the rosters pretty much the same, but he did not rule out that some stars may make the switch for storyline purposes.
This would seem to back up a report from Tom Colohue, who was told by a WWE insider that there are plans to "quietly wrap up the wildcard rule", as this would allow for an easier return to a split roster.
It is believed that PPV shows will remain dual branded despite the formal brand split.