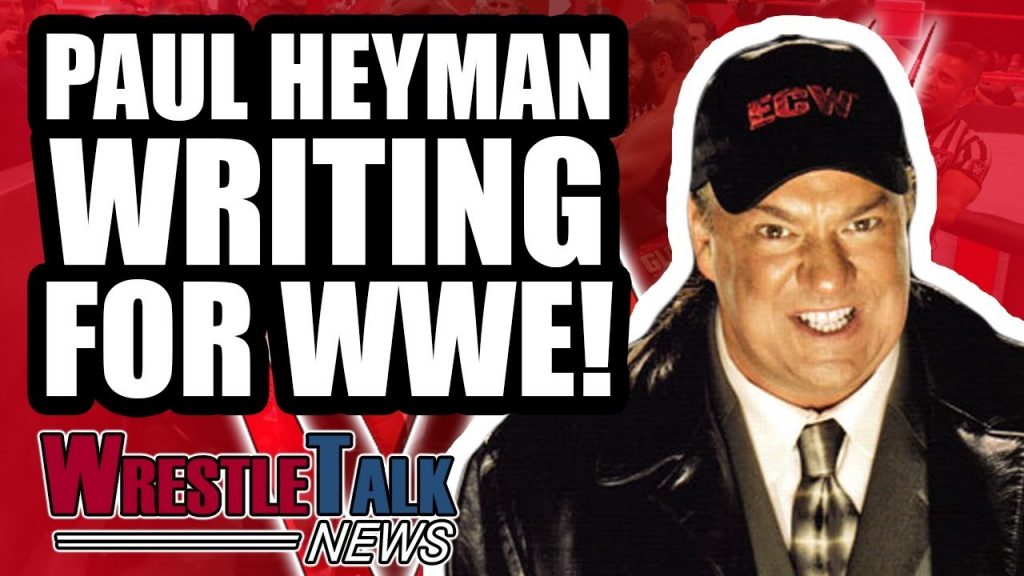 Corey Graves Merchandise
In quite an unusual move for the company, WWE have made a t-shirt for an announcer rather than the usual in-ring performer merch. Graves celebrated by tweeting:
Whoa. This is actually a thing! Thanks guys. Now buy many of them…please.

— Corey Graves (@WWEGraves) July 11, 2018
With WWE making t-shirts for announcers now, think of all the other merchandise that might be coming in the near future! A 'JoJo 3:16 – I just announced your name' shirt A 'Todd Phillips Mug!' Or maybe even, in my wildest dreams, a WWE official body pillow.
WWE love making dat money, and what better way to earn more than expand on one of your most successful brands? No, not the return of WWF New York or the XFL – wait a second . . .