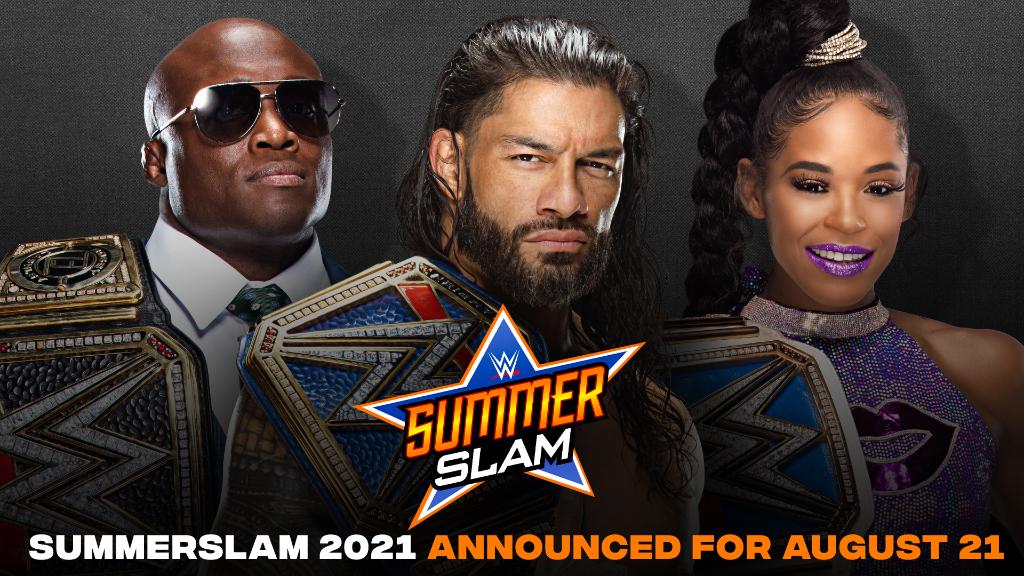 WWE is hoping to put on a huge main event for the SummerSlam show that is set to take place at the Allegiant Stadium in Las Vegas on August 21.
WrestleVotes reported today that WWE is hoping to have John Cena vs. Roman Reigns close the show, something that Jon Alba has also noted on Twitter is the "targetted main event" for the event.
I can confirm, after speaking with multiple sources, Roman Reigns vs. John Cena is the targeted main event at this moment.
John Cena missed WrestleMania in April as he was in Canada filming his Peacemaker show for HBO, and Alba has noted that filming for the show wraps up in July, meaning the 16-time World Champion would be free to make SummerSlam:
Cena's schedule clears up in the beginning of July, which would allow him to return to #WWE in time for the return of fans.
WrestleVotes also reported today that WWE is hoping to have this year's SummerSlam be as big as usual WrestleMania shows, which you can read more about by clicking here.
What are your thoughts on the above story? Let us know in the comments on Twitter or Facebook.