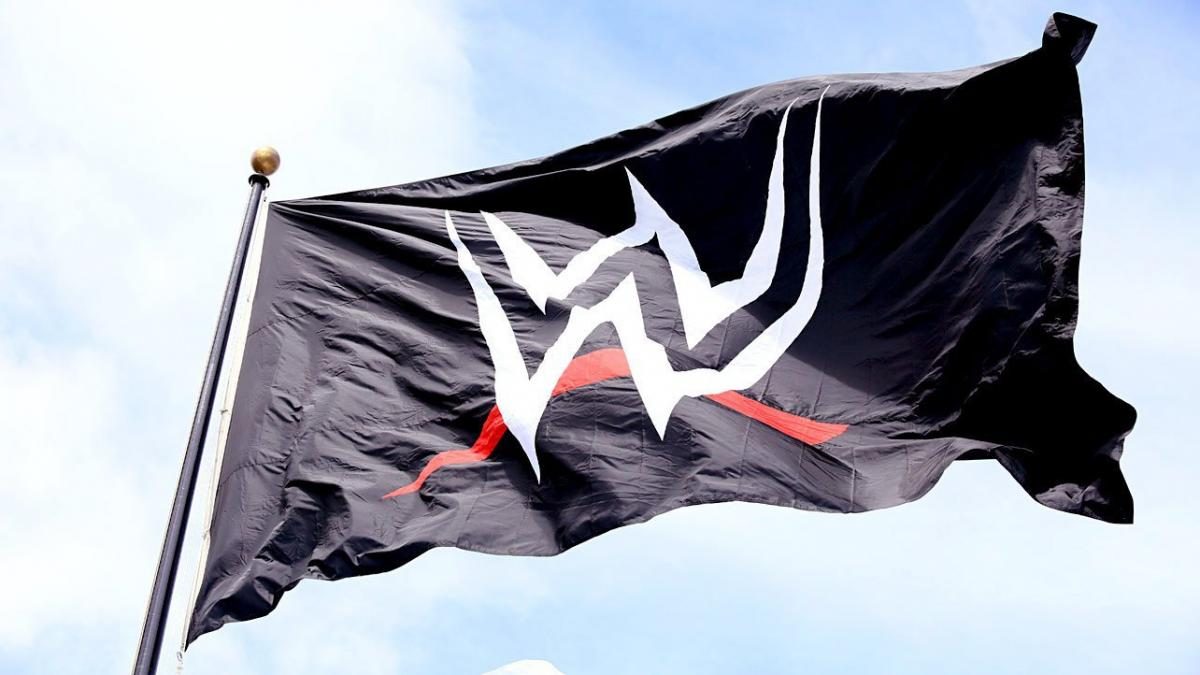 Ahead of one of the biggest opportunities of his WWE career thus far Mustafa Ali is set to walk into May 27's Night of Champions and attempt to do the impossible by dethroning the dominant Intercontinental Champion Gunther.
While many don't expect Ali to walk out of Jeddah as the new IC champion, it could also be said that not many even expected him to receive the opportunity to compete for the title in the first place.
As revealed by Ali in a recent interview with WrestleSphere, this desire to defy expectations and combat the status quo of WWE earned him a rather pertinent label from legendary WWE figure Paul Heyman.
This, along with the momentous opportunity of competing for Gunther's title, has seen Ali want to use the stage to showcase his in-ring storytelling abilities rather than just flashy moves.
Ali explained:
"I've been with the company since 2016 and I'm yet to capture a championship. I've been calling for it, the fans have been calling for it, and at Night of Champions I can make that a reality.
"Initially, I took things personally when things didn't work out. I wanted to be this or I wanted to be that, and from a business standpoint, those decisions were made to not go that route and you take it personally. It's not an ego thing, it's just that you're passionate about it and you know you'd kill it.
"I think the next chapter is telling the real story. I think in WWE I've been trying to find my way, I mean everyone knows me as this passionate performer and storyteller, and when you're coming from 205 Live, some people have this assumption that you're all about moves – where I'm all about stories. I'm craving to tell a good story.
"People sometimes poke fun at me changing characters every year but if something's not working, and I'm not able to tell a story, I'm going to move on to the next thing.
"So my big objective is, I want to wow the world, I want to tell this incredible, passionate story that's mixed with performance and emotions, with everything that makes WWE and sports entertainment great. That's my goal and I think that's the next chapter."
Ali would also share a message for all of his supporters that have stuck with him throughout the challenging times in his career, saying:
"My message would be that Mustafa Ali is a man of the people, not just his people. When I was growing up watching WWE I loved everything about it, but I never saw anybody who looked like me, and when I did and even in movies, it was always a negative, stereotypical portrayal.
"So fast-forward to now, I hope I get to be that to kids watching across the world. And I mean that for anybody who's ever felt like their name or where they're from has defined them or prevented them from doing something. If I can be their guy, then I'm humbled and all the bumps and bruises will be all worth it. Hold on a little longer, we're going to make it."
Ali's time in WWE has seen him be on the precipice of success at numerous points in his career and largely forgotten by the company for many other stretches, but he has yet to truly achieve what his ability perhaps deserves.
Despite the odds being stacked against Ali, a strong showing will undoubtedly go a long-way and hopefully become the catalyst for more opportunities in the future.
If you want to stay fully updated on all the latest wrestling news, click the red bell in the bottom right of your screen to receive notifications from WrestleTalk.com straight to your device!