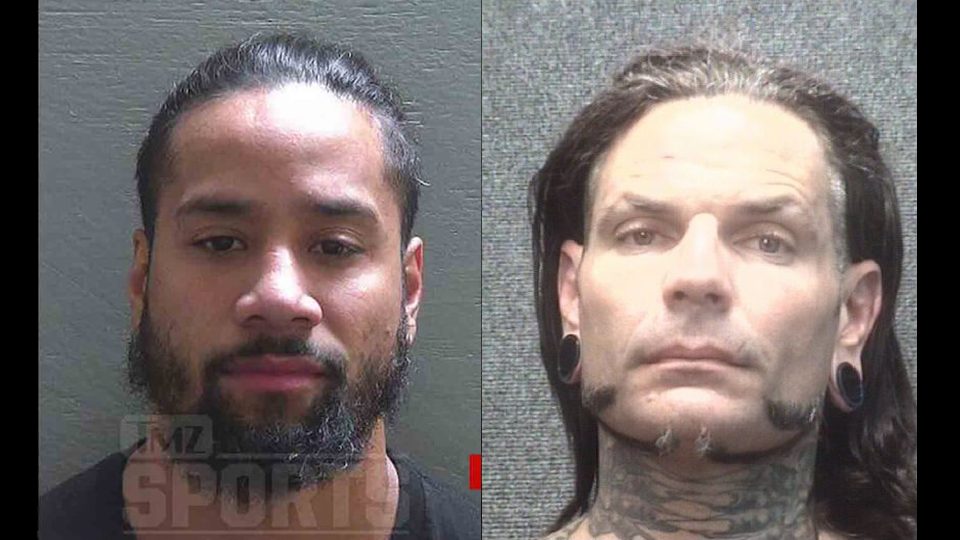 WWE has posted a video warning of the dangers of driving under the influence of alcohol just weeks after Raw star Jimmy Uso was arrested and charged with a DUI.
In the video posted on WWE's official Twitter page, Alexa Bliss of all people informs us that the "fastest way to ruin a blissful night" is by driving under the influence.
While I agree with her, maybe this wasn't the best time for a cheap pun.
Drunk driving is a BIG deal and people can get seriously injured. Drive sober or get pulled over. @NHTSAgov #ad pic.twitter.com/pRA7irEgoa

— WWE (@WWE) August 27, 2019
Jimmy Uso isn't the only WWE star to have been charged with the offence, as both Jeff and Matt Hardy have also been arrested for the same crime.
Jack Swagger, Alex Riley, Bo Dallas, Kurt Angle and several other current or former stars have all found themselves behind bars for allegedly driving under the influence.
Because of the above, it's nice to see that WWE is actively doing something to show that the company condemns the offence.
Please don't drink and drive and put your and other people's safety at risk.