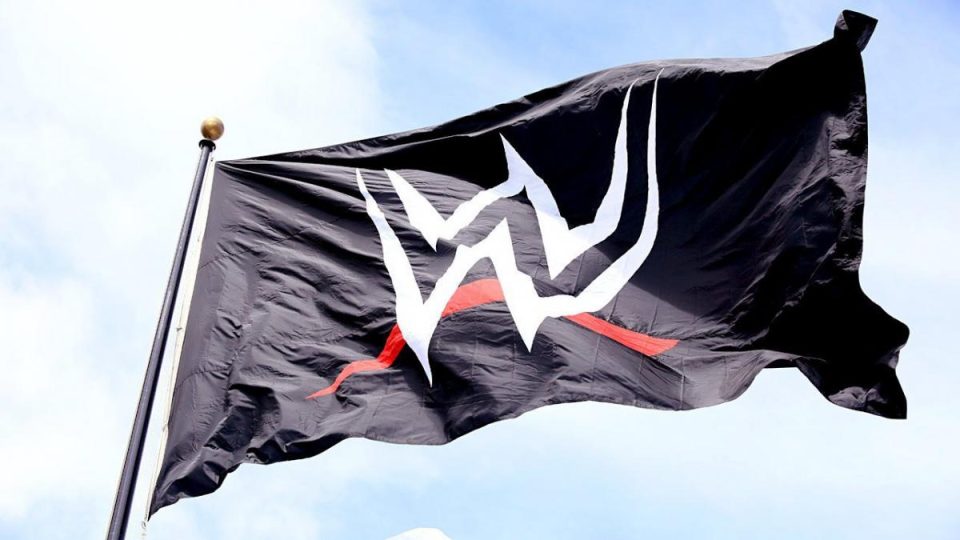 A new report has indicated that WWE could be changing its plans for a big title match that had been planned for the Royal Rumble pay-per-view.
A United States Championship match with Bobby Lashley defending against Riddle has been in the works for a while now, and was planned for the January 31 event.
However, Fightful Select indicated that WWE has been discussing not waiting that long and actually doing the match before the Rumble instead.
If you've paid the slightest amount of attention to WWE lately, you'll know there's a bit of a tendency to do matches about 548 times in a row, so if it does happen on Raw that doesn't rule out a Rumble rematch.
Having said that though, Bobby Lashley did declare last night that he'll be entering the Rumble match. While it's obviously not impossible that he could do both, it probably makes it less likely.
Lashley and Daniel Bryan are the only men who have confirmed they're entering the Rumble so far, while the women's has Nia Jax and Shayna Baszler. We've got a tracker at this link so we'll keep that up to date when new entries are confirmed.
What are your thoughts on the above story? Let us know in the comments on Twitter or Facebook.