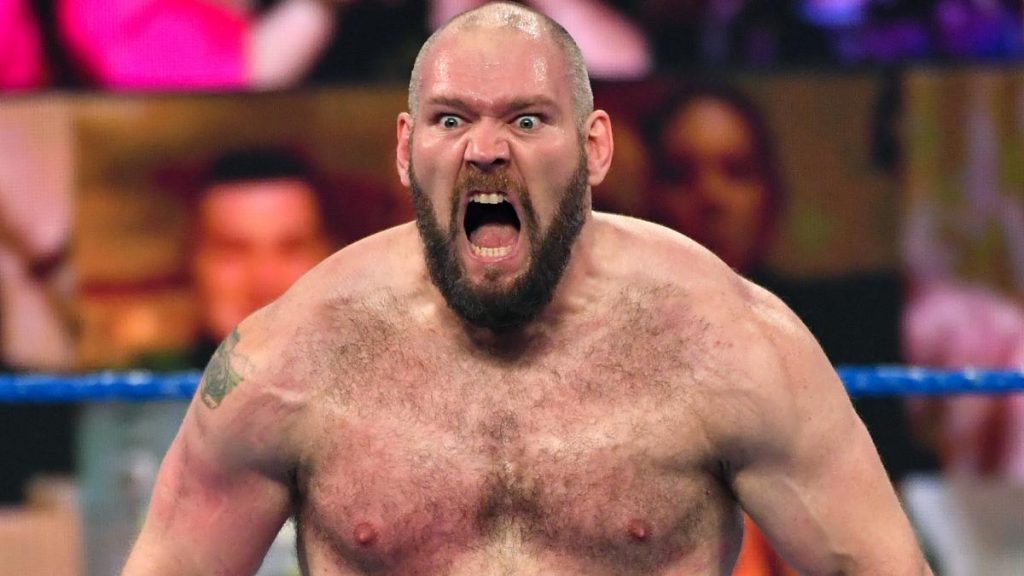 He may have just returned to TV two weeks ago, but it has been rumoured and speculated that WWE management could be preparing to change the name of current SmackDown star Lars Sullivan.
Fans noticed on last week's SmackDown that commentary was really playing up Lars' "Freak" nickname. Sean Ross Sapp of Fightful even noted that in the seven-minute period that Sullivan was on TV, he was referred to as "The Freak" 22 times.
This continued this week, with Lars Sullivan being called 'The Freak' by the commentary team a total of eleven times during his match with Shorty G, and it appears that there may be a reason for this.
In the latest Wrestling Observer Newsletter, Dave Meltzer noted that this is something WWE does when they are preparing to change someone's name, perhaps indicating that Lars may be permanently called "The Freak" fairly shortly:
While they did use the name Sullivan, it's very clear they are trying to put over the name The Freak, which Cole said over and over and over, while only saying Sullivan a few times. It's what they do when the plan is to transition the name.
It would certainly be an interesting choice if WWE permanently changes Lars' name to "The Freak", but in a world where T-Bar and Slapjack debuted on Raw last month, it certainly isn't out of the realms of possibility.