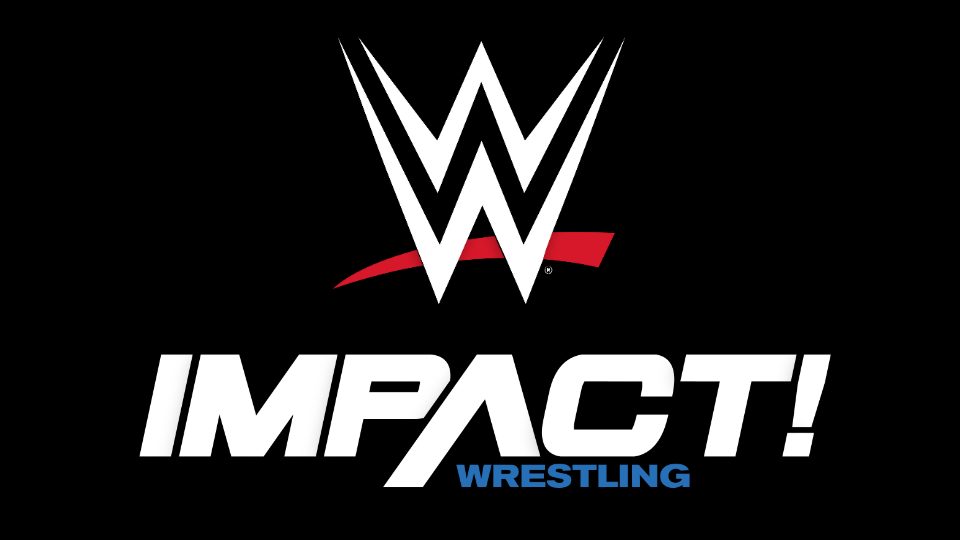 We've already covered that several WWE star's contracts are set to expire in early 2021, and it has now emerged that the promotion is also looking to make some additions to their ranks.
In the latest Wrestling Observer Newsletter, Dave Meltzer notes that higher-ups within WWE have their eye on a few top stars from IMPACT Wrestling, and are likely to make offers to try and sign them:
WWE has been making overtures now toward some of the top level Impact talent to find out when contracts expire
While the report didn't give any names of people that WWE is eyeing up, it has previously been reported that the company had contact with Ethan Page this summer, so it's likely he's one of the names WWE is interested in.
Anyone IMPACT star who is set to see their deal expire early next year is Taya Valkryie, but it remains to be seen whether or not WWE is interested in bringing the former Knockout's Champion into the company.
For any potential updates or additional information on which top IMPACT stars WWE is reportedly interested in signing, make sure you stay tuned to WrestleTalk.com.
What are your thoughts on the above story? Let us know in the comments on Twitter or Facebook.