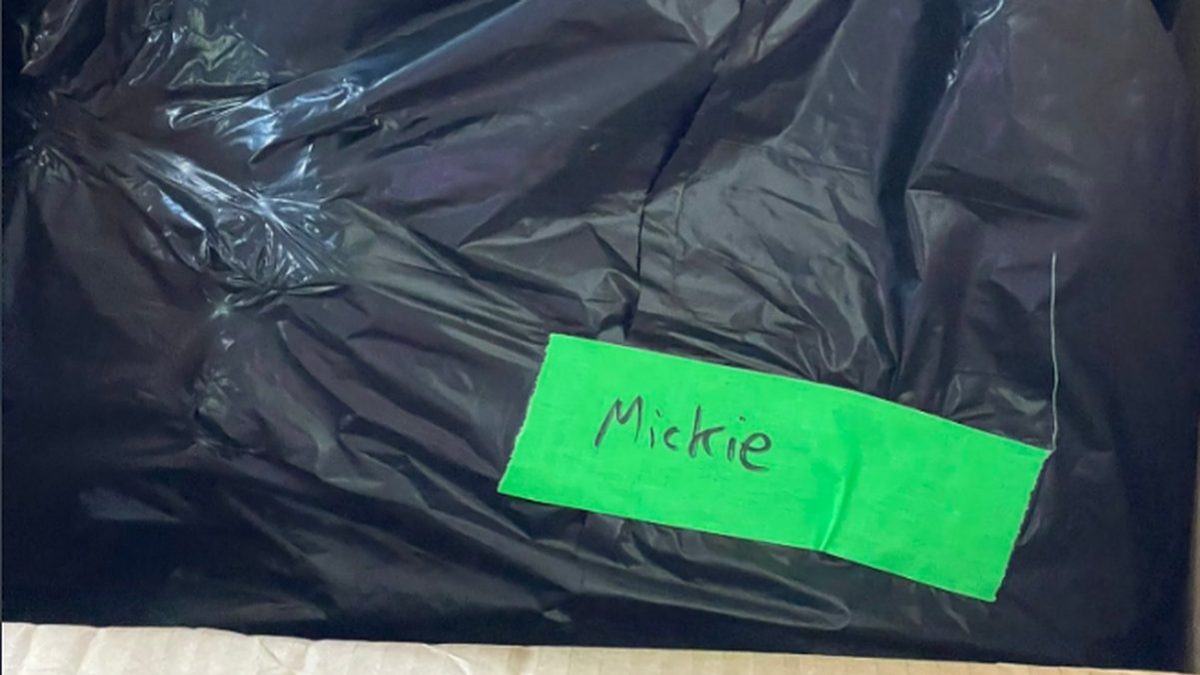 Current WWE producer Jeff Jarrett has addressed the recent Mickie James trash bag controversy that emerged last week.
If you somehow missed it, James was sent her belongings by WWE in a trash bag after she was released, which led to WWE firing Mark Carrano – the guy in charge of talent relations – as a result.
Speaking with Sportskeeda, Jarrett said:
"Obviously I've known Mickie her entire career. Incredible talent. You know, that story broke and without knowing all the details, it took in my opinion… how the bag got there. Cosmetically it didn't sit well with a lot of folks. but also know that there's a lot of discussion in the world we live in with social media and clicks. I get it. I completely understand it.

"But without… look, there's a lot of things that aren't always what they truly appear to be. I don't know who shipped it, how it was shipped, what was in that bag, what was in the contents of that bag. There's so many questions, what if? But I know one thing it made great headlines last week and a lot of discussion. But at the end of the day I don't think either side… Mickie's a future Hall of Famer without question. But it was a unique situation, difficult for both sides but I think it's water under the bridge at this point."
Paul Levesque (Triple H), Stephanie McMahon and John Laurinaitis were quick to address the ordeal on social media after James' post, apologizing and confirming the person responsible had been let go by the company.
Several other released WWE talents have said they received their belongings in the same way. It seems to be a case of unintentional symbolism that understandably didn't sit right with people.
What are your thoughts on the above story? Let us know in the comments on Twitter or Facebook.