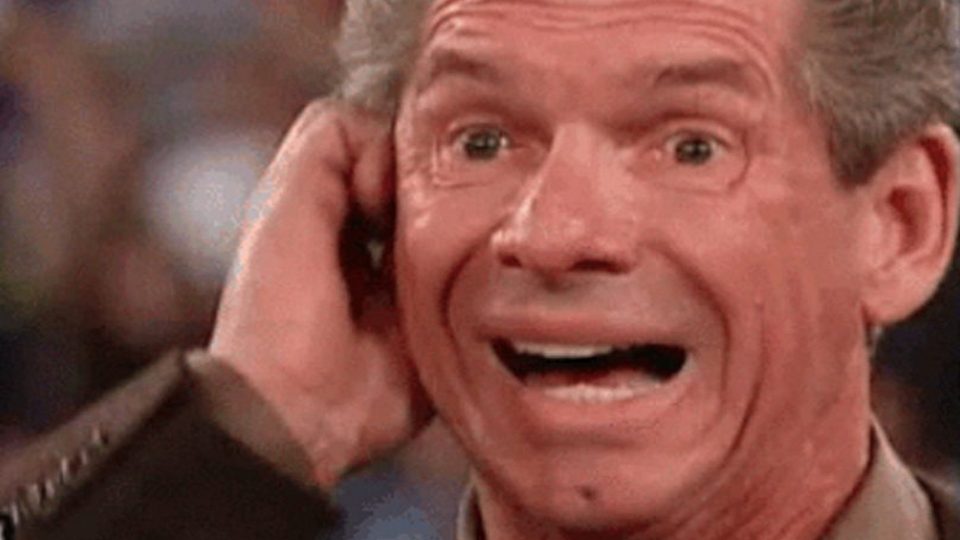 It's being reported that the workflow of WWE producers this "fell apart" due to anger over not receiving bonuses from the company.
As has already been documented, WWE staff were told a few days ago that they wouldn't be receiving bonuses, raises or promotions, which led to unhappiness backstage.
Ringside News is now reporting that WWE's Senior Director of Talent Relations Mark Carrano's handling of the situation was "very poor", and it led to producers being "at odds with each other over it."
However, some did praise Carranno because he actually did deliver the message, something Bruce Prichard reportedly ran away from doing.
WWE staff had been expecting to receive bonuses and/or rasies to make up for paycuts they had taken due to the pandemic, so that's another reason for the outrage.
Ringside News was also told "the producers had no unity and the work flow fell apart because of their anger since there is no one else for them to go to or take it out on".
What are your thoughts on the above story? Let us know in the comments on Twitter or Facebook.