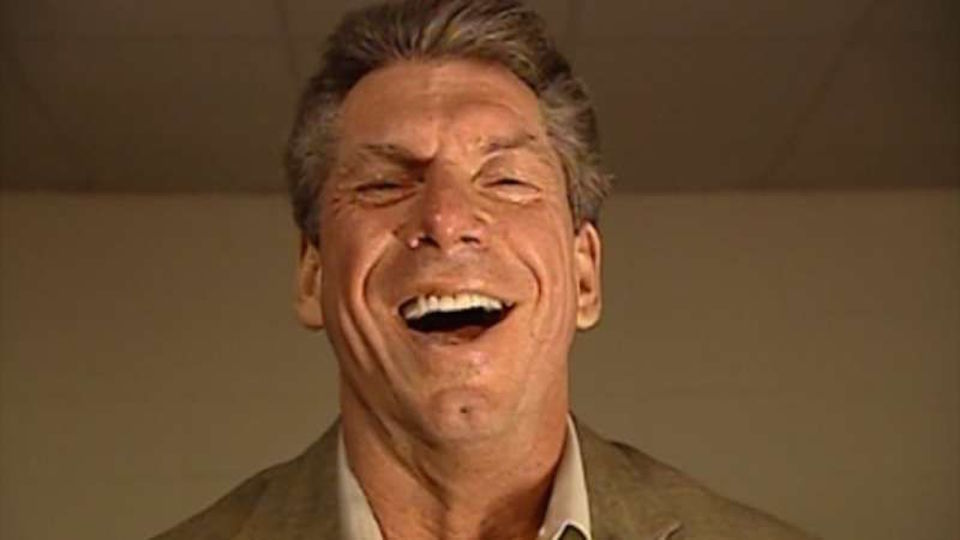 Today was the Q1 Earnings call for WWE Investors. As part of this call, WWE usually provides an update on the number of subscribers.  Today was no different.
The number of average paid subscribers was 1.46 million. This is down from the previous quarter.
WWE had approximately 640,000 free subscribers who signed up during the free trial that was issued during the early days of the coronavirus pandemic.
So, one of the things that was a big draw for the network was NXT. However, it's now on television and not a draw. Also, many fans claimed to be cancelling after WWE laid everyone off last week.
Those numbers will probably come to light next quarter. However, one thing that usually happens is that WWE sees a spike in subscribers for WrestleMania.
WrestleMania 36 weekend saw subscriber additions, from Friday – Sunday, that were the highest in the history of the platform. Total subscribers reached 2.10 million on that WrestleMania Sunday, which was up 5% from the day after WrestleMania 35 in 2019.
All in all, WWE has less people watching its product than in recent years. Ratings are down. Network subscribers are down. Vince pointed out that they had lost Brock Lesnar now and they have to build new stars.  He also talked about how it will take time.
Um, Vince, Brock's not been on television regularly for quite some time. Maybe you should have been building new stars for the past few years.