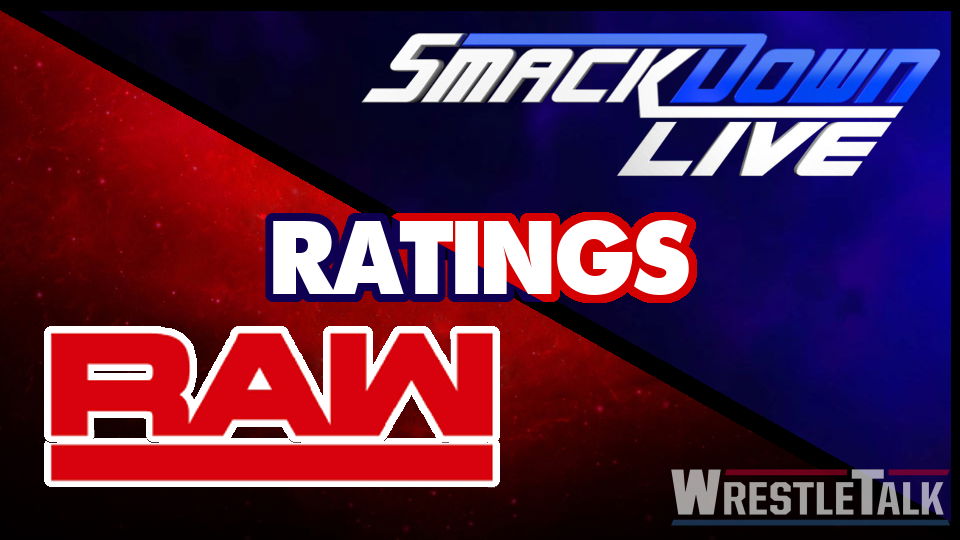 Television ratings usually make for very interesting reading and, being the massive nerd that I am, every week I am going to recap, compare and analyze the performance and viewership figures of the week's WWE Raw and SmackDown Live shows.
We're hot off the heels of the most exciting, and mental, time of the year in the WWE calendar. That being the fallout from WrestleMania 34 and also last week's Superstar Shake-up. You could argue that we're actually still in the middle of a crazy period, given that this week's Raw and SmackDown Live shows were the final ones before the highly anticipated WWE Greatest Royal Rumble tomorrow.
Despite this, a general trend for both shows when compared to last week is that viewership has dropped, which is not ideal considering the money and hype that WWE has put into the Greatest Royal Rumble.