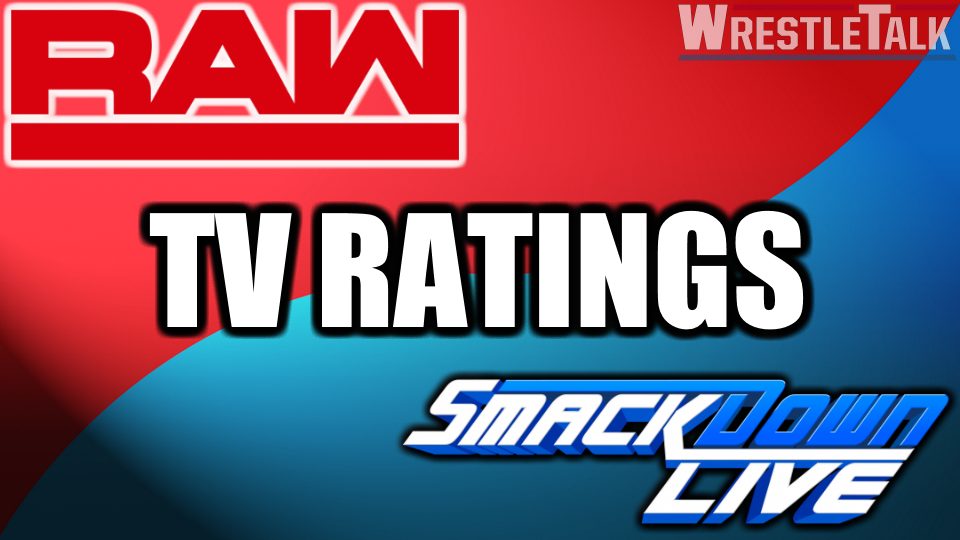 With WWE's SummerSlam weekend in Brooklyn well and truly in the books, it's that time of the week when we have a look at how many people tuned in to the latest editions of Raw and SmackDown Live.
According to what Tom Phillips said about 3712 times on Tuesday night, SummerSlam 2018 was the most watched SummerSlam ever. How true that is or what statistic that's been pulled from I have no idea, but either way, it's time for this week's WWE Raw and SmackDown Live TV ratings report.
The SummerSlam go-home edition the most weekly historic episodic historic whatever show in history saw 2.825 million viewers tune in. For the show before the second biggest pay-per-view of the year, that's pretty disappointing.
For this week's show, the selling points were, of course, the fallout from the 'Biggest [whatever they call it at this particular moment in time] of the Summer,' including:
Dolph Ziggler vs. Dean Ambrose
Ronda Rousey Raw Women's Championship Celebration
Brock Lesnar scheduled to make an appearance, which he didn't
Triple H saying some words about his Super Show-Down match against the Undertaker
All this was enough to secure the first 3+ million viewers total since April 23, with this week's show clocking in at 3.095 million.
It's great to see Raw back above that 3 million mark, but it's just a shame the show was absolute cack bar the last half an hour or so.
Here's the hourly breakdown:
8 pm hour – 3.110 million
9 pm hour – 3.241 million
10 pm hour + overrun – 2.936 million
Source: ShowBuzz Daily