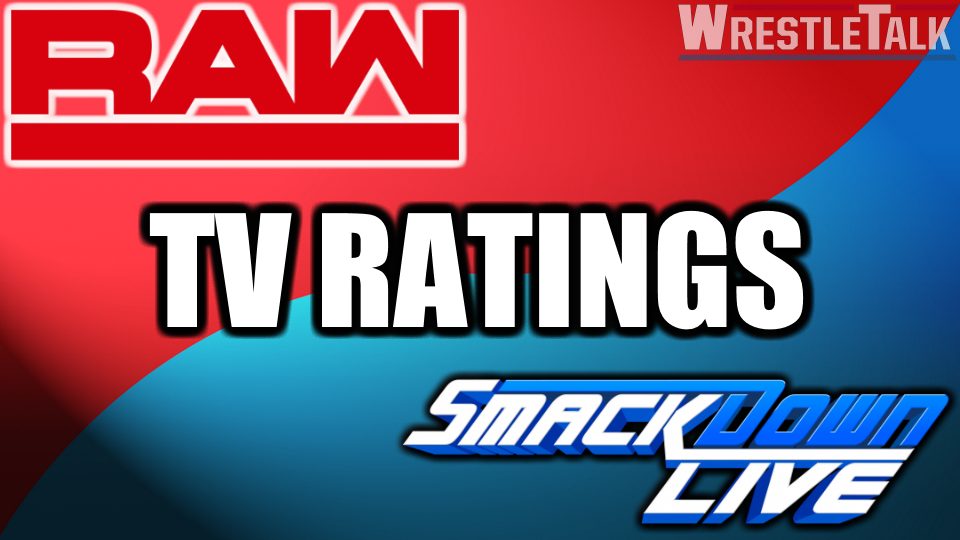 As we edge closer to SummerSlam, it's once again time to look at how this week's flagship WWE shows performed in the ratings.
Don't all cheer at once.
Without further ado, let's talk numbers, in this week's WWE Raw and SmackDown Live TV Ratings report.
Last week's Raw clocked in at 2.779 million viewers, a somewhat surprising decrease following the announcement that Stephanie McMahon would be making a special announcement.
There was another big promise leading into this week's show, as WWE Universal Champion Brock Lesnar was advertised to appear for the first time in about 23 years.
Lo and behold, he actually did.
There were also a couple of matches announced before Monday's show, in Finn Bálor vs. Baron Corbin and Seth Rollins vs. Drew McIntyre.
This all led to an increase for the red brand, as it saw 2.900 million people tune in – the highest number of viewers in six weeks.
Here's the hourly breakdown:
8 pm hour – 2.875 million
9 pm hour – 3.012 million
10 pm hour + overrun – 2.815 million
Source: ShowBuzz Daily