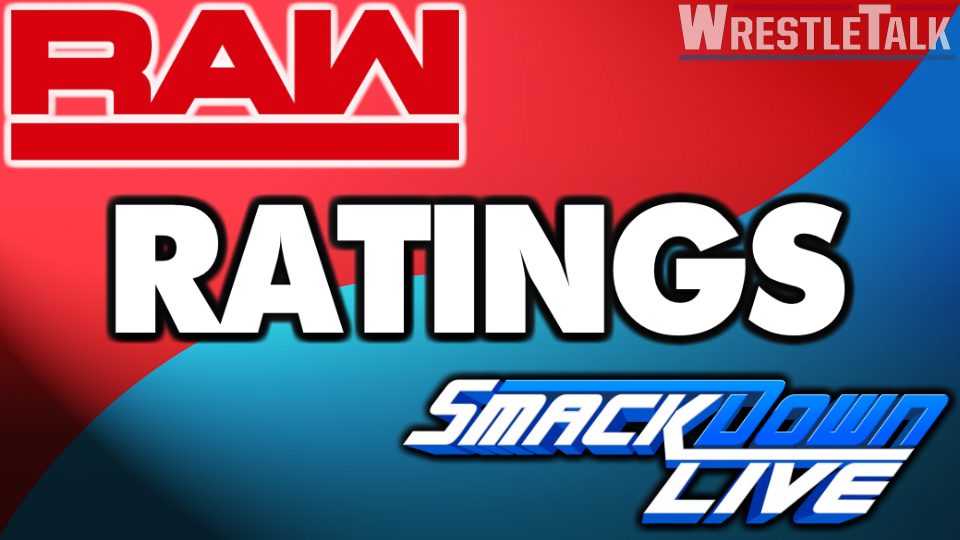 This week saw the final episodes of Raw and SmackDown Live before WWE Money in the Bank 2018, this Sunday.
And they were… shall we say… questionable.
But, you're not here to see me moan about the shows. I don't think.
You're here to find out how many people tuned in to WWE's two flagship products this week.
And I'll probably moan about that instead.
Here's an edit after writing the entire article – Things are actually going well, so I didn't need to moan too much!
Last week's Raw clocked in at 2.525 million viewers, a slight increase on the 2.495 million people that tuned in the week prior.
An increase was to be expected this week, as it was the 'go-home' show for Money in the Bank.
Here is what was advertised prior to this week's show:
Roman Reigns vs. Jinder Mahal. This didn't happen as Mahal substituted in Sunil Singh.
Nia Jax and Ronda Rousey would go face-to-face before they clash this Sunday for the WWE Raw Women's Championship.
A Fatal Four-way between all the Raw participants in the women's Money in the Bank Ladder match.
A Fatal Four-way between all the Raw participants in the men's Money in the Bank Ladder match.
This all meant Raw did indeed increase for the second week in a row, posting 2.73 million viewers.
I still wouldn't consider that anywhere near where Raw should be, but an increase is only a good thing, so long may it continue.
Source: ShowBuzz Daily
SmackDown Live posted its lowest total since Halloween 2017 last week, with 2.138 million people tuning in.
Again, despite the blue brand's recent form, an increase was expected for this week's episode.
Here is what was announced before the show:
Paige to host women's Money in the Bank Summit
Jeff Hardy vs. Shinsuke Nakamura
Daniel Bryan vs. Shelton Benjamin
Believe it or not, SmackDown's viewership did, in fact, increase to 2.183 million viewers.
This accomplishment calls for a celebration of mass proportions: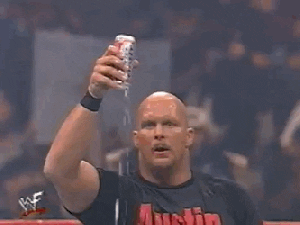 In all seriousness, I'm glad SmackDown's viewership is improving, because it's not been too bad recently, and has definitely been putting on better shows than its big, red brother.
I mean Raw, not Kane.
It will be interesting to see if it can continue to rise following this Sunday's Money in the Bank event.
Source: PWInsider
And there we have it.
Overall, a great week for WWE programming.
The ratings were nothing to write home about, but I can't remember the last time both shows increased.
I don't know what to do now, I'm so used to the doom and gloom that I've forgotten how to react when things are going well.
Something like this: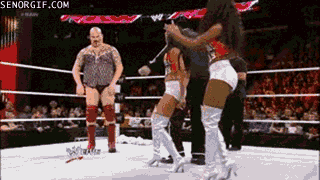 Which show got us most excited for Money in the Bank? Find out that and my full thoughts on which of WWE's two flagship shows performed better this week in the eighth edition of 'Raw vs. SmackDown'.
What do you make of this week's ratings? Let us know in the comments below or on Twitter here. You can also join us on Discord to chat with Oli, Luke, the magazine team, the website writers and each other here!