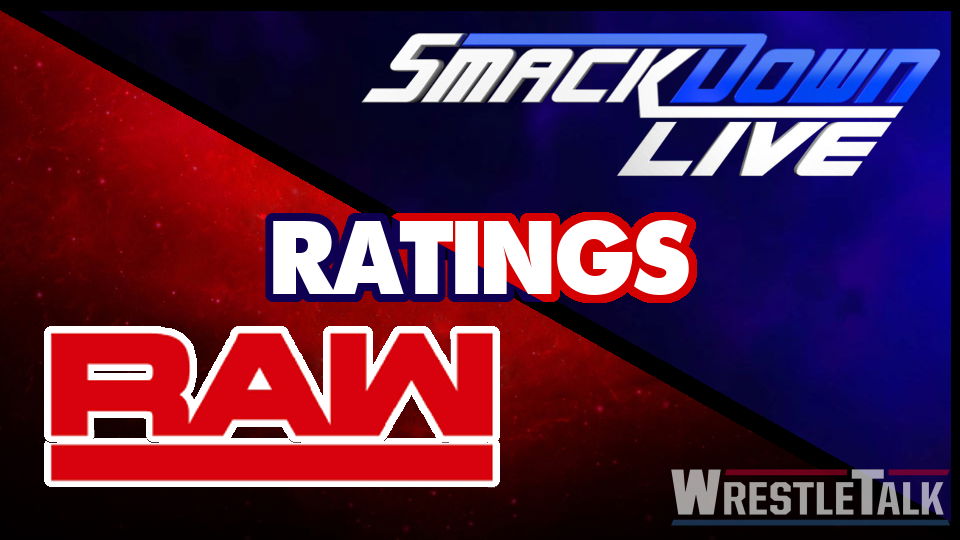 With WWE's stock booming and a very lucrative new TV deal for 2019 confirmed, you'd be forgiven for thinking that WWE's viewership has been quite good recently.
However, if you've been following these articles week-to-week, you'll know that's not at all the case.
Since WrestleMania 34, ratings have been on a consistent decline, with the May 8 edition of SmackDown Live posting the lowest numbers since Halloween last year.
Could Raw and SmackDown buck the trend this week? Let's find out.