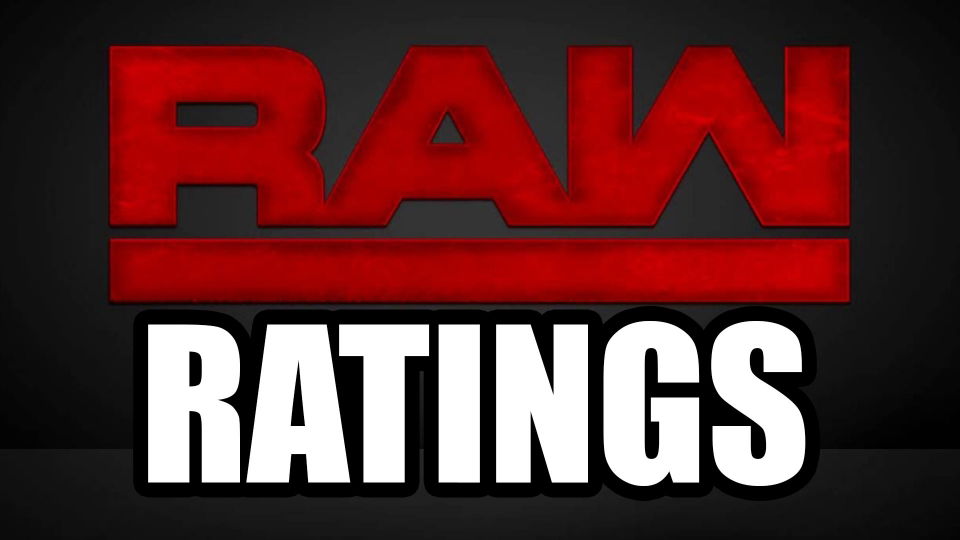 Last week WWE had a disaster in the weekly television ratings when Raw dropped to a 2.37 million average, a record low outside of football season. This week the number is worse. Far, far worse.
Raw pulled an appalling 2.158 million viewers, an all-time low non-holiday rating outside of football season. The number is expected to get worse as the NBA playoffs continue to pick up steam.
The show started with just 2.34 million viewers, down from last week's overall average and one of the lowest first hours in modern memory. The number dropped and dropped throughout, falling to an embarrassing 1.90 million for the third hour.
If this number is not a wake-up call to WWE that something needs to change and fast then we are not sure what is. At this rate, one has to wonder just how far ahead of AEW they will be – if indeed at all – when the new promotion's television show starts in October.