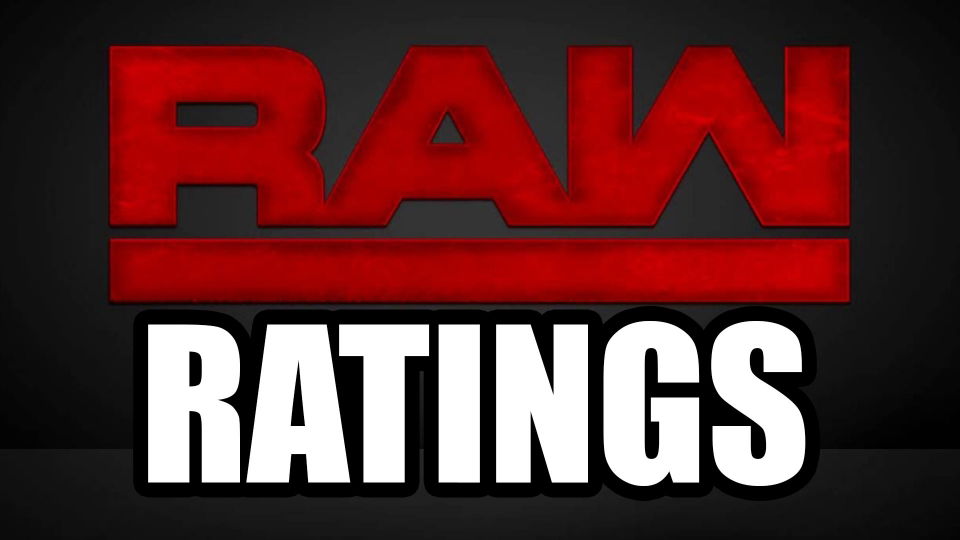 Seth Rollins was not wrong during last night's opening segment on Raw when he said that ratings for the show are struggling. In fact, they are the worst they have ever been, which is a truly remarkable thing to consider when looking at the massive TV deal that WWE struck earlier this year.
Raw last night set a new record low, puling an average of 2.194 million viewers. The hourly breakdown was as follows:
Hour 1 – 2.347 million (up from last week)

Hour 2 – 2.186 million (down from last week)

Hour 3 – 2.048 million (down from last week)
There is every chance that the third hour – which clearly needs to go now more than ever – will drop below 2 million viewers in the coming weeks, which is unheard of.
Dave Meltzer was flabbergasted by the number, commenting on Twitter:
Thank God for big TV deals. If not for that, we're legit headed to WCW territory even without competition.

— Dave Meltzer (@davemeltzerWON) December 12, 2018
The overall number was down almost 100,000 viewers from the previous week's already-disastrous 2.286 million. In fact, Raw has dropped around 100,000 viewers for three weeks running, after numbers of 2.493 million on November 19 and 2.368 on November 26.
There is no blaming the time of year either, because this time last year on the equivalent broadcast, Raw managed 2.685 million viewers, half a million more than this week's broadcast.