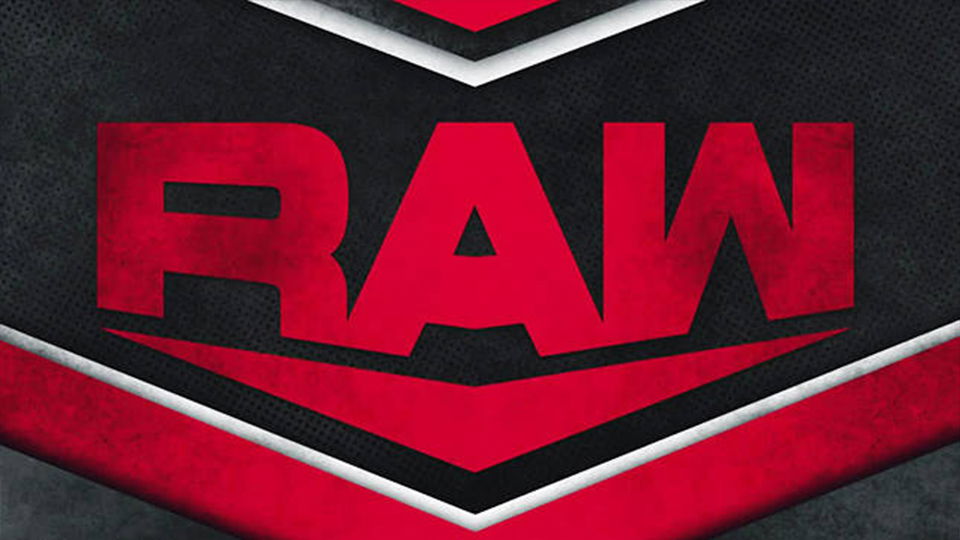 WWE Raw viewership has seen its ups and downs since the beginning of the pandemic. This week was definitely one of the downs. This week's show nearly drew a record-low rating, beating the current record by just 1,000 viewers.
Carlos Toro reported the number on Twitter earlier today. The July 6, episode of Raw garnered 1.687 million viewers, while the record low is 1.686 million from May 4.
WWE #Raw this week drew 1.687 million viewers, beating out the all-time worst viewership by the slimmest of margins (1.686 million viewers on May 4) and down from last week's 1.735 million viewers. This week's show did a better rating in 18-49 demo (0.49) than last week (0.48).

— Carlos Toro (@CarlosToroMedia) July 8, 2020
As Toro notes, the show was down from last week's number of 1.735 million viewers. It appears people may have had more interest in the ongoing Randy Orton vs. Edge storyline and what followed it than other aspects of the show. Now that Edge has left to rehab his torn triceps, that storyline will be put on the backburner for quite a while. This may be part of the reason for the drop in viewership but that is merely speculation.
This was also a holiday weekend in the United States as they celebrated their Independence Day. The holiday weekend caused a sharp drop in viewership for SmackDown as well so it does not seem impossible that it could have played a role in Raw's drop.
What did you think of this week's WWE Raw? Let us know on Twitter!