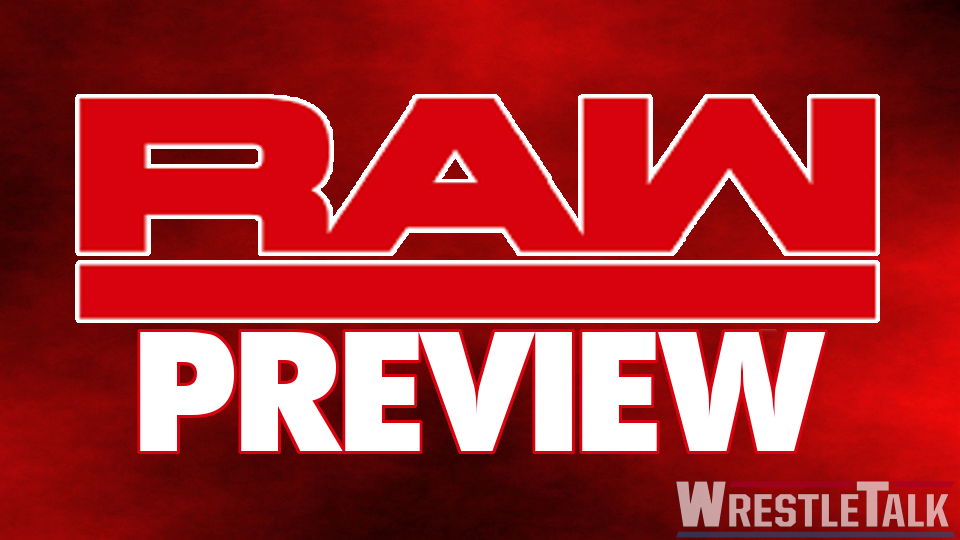 To put it quite bluntly, Raw's been a bit naff recently, hasn't it?
It feels like we've been watching the exact same three hours of television for about five or six weeks in a row.
Last week was a little bit different, in that the red brand's top champion actually showed up to work, and was part of a somewhat-disappointing-yet-still-slightly-intriguing end to the show.
After WWE Universal Champion Brock Lesnar attacked his advocate Paul Heyman to close out the episode, a lot of people have been wondering what that meant, and speculating that maybe we're reaching the end of Lesnar and Heyman's relationship. Will we find out tonight? No, because Brock won't be there. Again.
The reason last week's ending was so underwhelming was because 'Mr. Monster in the Bank,' Braun Strowman, was nowhere to be seen. That was the one chance he had to ensure he could cash-in, as come the end of his SummerSlam match against Kevin Owens, it could be the 'Prizefighter' who has custody of the MitB briefcase.
Speaking of those two, expect 'KO' to run away from the 'Monster Among Men,' and Strowman to do something stupid like… I don't know… maybe lock him in a toilet and push him off the stage.
We also have Mojo Rawley vs. Bobby Roode confirmed for tonight's show. Mojo Rawley's Twitter game has been sensational over the last couple of days, by the way. Anyway, expect Bobby Roode to win with a roll-up, Rawley to get angry and attack the 'Glorious One,' and a rematch to be set for the SummerSlam pre-show, because that's a really creative, innovative way to build interest in a storyline.
Alicia Fox destroyed Ronda Rousey last week. What a world we live in. The two will be having a match tonight in Ronda's Raw debut, and if it goes any longer than 20 seconds, then they've done it wrong.
Also announced are the B-Team vs. the Revival in a non-title match, and a rematch from last week in Sasha Banks and Bayley vs. the Riott Squad. The former should be pretty good, and I'm quite looking forward to it. The latter… not so much.
The Rest
Everyone will moan about Brock Lesnar
Constable Corbin will call Finn Bálor small
Sasha Banks and Bayley will make us all cringe
Probably Seth Rollins vs. Drew McIntyre for the 36th time in three weeks
Titus O'Neil will probably beat Rezar of AOP because watching WWE is literal torture
Some Deleters of Worlds nonsense
They'll tell us about the 'Trailblazer of Women's Wrestling and Inventor of All Women' Stephanie McMahon's historic Evolution announcement every seven minutes
What are you looking forward to on Raw? Let us know in the comments below or on Twitter here. You can also join us on Discord to chat with Oli, Luke, the magazine team, the website writers and each other here!