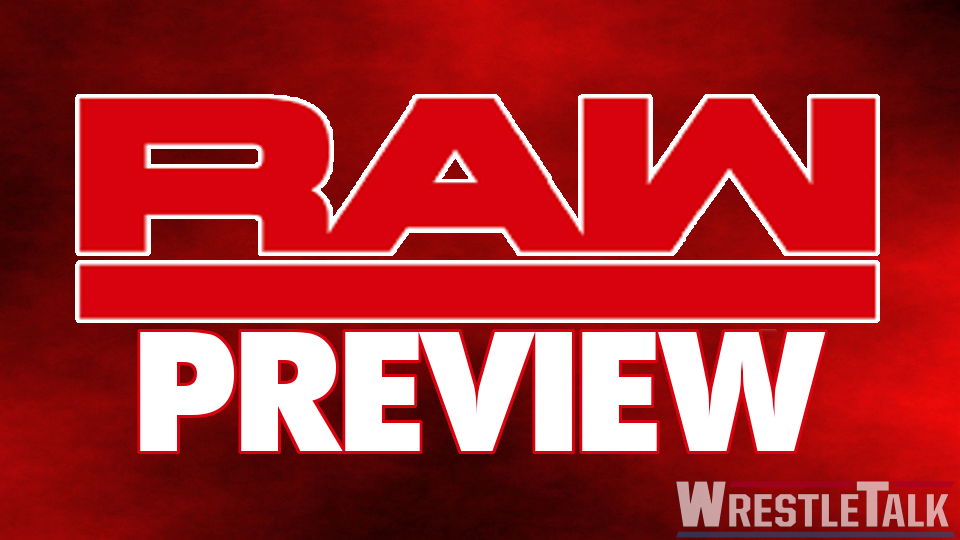 It's pretty rare that I find myself wishing that a WWE pay-per-view would hurry up and take place. More often, I wish that there were a few more weeks between each PPV so that stories can develop.
But Money in the Bank (MitB) can hurry up and just happen because Raw has been stale for the past few weeks. We've been given very little to get excited about, and I hate to be the bearer of bad news, but it looks like tonight's show hasn't changed that trend.
First I'll give a brief definition of a WWE pay-per-view:
A special show where you get to see feuds come to a close and championships defended.
Except, apparently, that doesn't matter anymore. Although Roman vs. Jinder was hardly a match anyone was massively excited about, at least we were only going to have to sit through it once.
But no.
For a reason known only by the WWE writers, the two men are squaring off against each other on tonight's Raw. Why though?
Do they think this is some kind of early birthday present? Giving us the surprise before we were expecting it? Although what I think will probably happen is Jinder will attack Roman before the match, the announcement of the match is just so unnecessary.
Sticking with the men, and I promise it gets a bit more exciting, although it still brings the lack of imagination into the spotlight.
The four men competing for Raw in the Money in the Bank match; Bobby Roode, Braun Strowman, Finn Bálor and Kevin Owens, will face each other in a fatal four-way match.
Bobby Roode is pretty much a non-entity right now, so we can rule him out straight away. Braun is the obvious choice but his matches with Bálor have been much closer than I think a lot of people would have expected.
I'm sure it will be a good match, but again I just don't feel excited about it. Everything on Raw seems so formulaic at the moment.
I know, how about a no time limit two out of three falls match? I've heard they're pretty good.
Elsewhere on the show, we're going to see a face to face meeting between Nia Jax and Ronda Rousey… because we haven't seen that before.
We will just have to see which character Nia decides to portray this evening because she's not like most girls and therefore is unable to remain in one persona for more than a week.
"Will a brawl ensue as Rousey prepares for her first title opportunity in WWE?" is the line WWE.com have gone for – so that means probably, yes.
They have one more week to make me care about this feud because my interest is waning.
Imagination is key in modern wrestling, which is why I'm glad to see the WWE writers have so much. A fatal four-way for the men's MitB competitors you say? Well then, just do that for the women too.
Sasha Banks vs. Ember Moon vs. Alexa Bliss vs. Natalya. Who wins? Who cares.
The Rest
The B-Team has one week to make the Raw tag title match at MitB seem interesting.
How's Natalya's knee? Probably fine.
More build to the Rollins vs. Elias match – will Rollins put out his open challenge once again?
Will Jason Jordan finally return to help his former tag partner Chad Gable in his battle with Dolph and Drew?
What horrible script will Sami Zayn be given this week? And will Bobby beat up his other family members?
Who do you think is going to win MitB? Let us know in the comments below or on Twitter here. You can also join us on Discord to chat with Oli, Luke, the magazine team, the website writers and each other here!