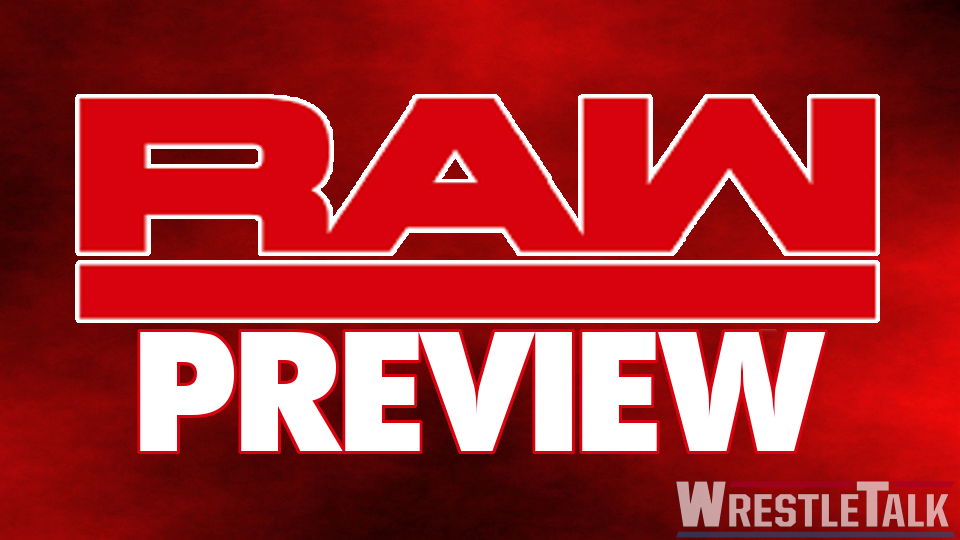 There are still two weeks of Raw shows before Money in the Bank (MitB), and there is literally only one thing to decide. Absolutely everything else that happens is completely inconsequential and probably not particularly entertaining, but there we go.
I guess we better start with the only thing that (sort of) matters, and that's deciding who is going to lose against Matt Hardy and Bray Wyatt. Let's face it, the Raw tag division is a pretty unhealthy sight at the moment, not helped by food fights in the middle of the ring.
Since becoming champions, The Del-eater of Worlds have done nothing whatsoever. A couple of squash matches against the Revival and The Ascension has done nothing to make them a credible threat, and their matches, other than Matt clapping insanely are relatively dull and formulaic.
And the rest of the division, bar the B-Team, have been booked as comedy jobbers or enhancement talent, and no-one has any momentum heading into MitB.
Tonight there will be a number one contenders battle royal, arguably the worst way of getting people over, given that you don't actually have to do very much to win. The logical choice would be a B-Team win, but as we have seen before, it's more likely going to be Braun Strowman or a 10-year-old.
It does feel like WWE have lost interest in Bray and Matt, so who knows, maybe the winner of the battle royal will take the belts off them, which would be fine as long as it isn't Titus Worldwide. Apologies for the negativity, but this really is a dire spell in terms of tag team wrestling on Raw.
Having said all that, I love the B-Team and hope they win everything.
Seth Rollins was attacked by Elias after getting disqualified in his Intercontinental title match against Jinder Mahal last week, which looks to be setting up the next title feud. Can I just say, I am so okay with this.
Despite his somewhat primitive in-ring style, Elias has fast become one of the most over people on the roster, and the crowd respond to his gimmick every single week.
With only a couple of weeks left before MitB, it would be a waste to have the two men wrestle now, so hopefully they'll wait until the PPV before the two lock up. Expect Elias to attack Seth again after a match, or for Seth to attack Elias during one of his promos so as to continue the feud without a wrestling match having to take place.
However, I hope we still get another chapter in the Intercontinental Championship open challenge, because that has been the best part of Raw almost every week since Seth won the belt.
On the women's roster, and as they're only allowed one feud, we are getting Nia Jax against Ronda Rousey's best friend in the world, Natalya.
This match comes after Nia, who two months ago was saying how awful bullying is, bullied a jobber last week and warned Ronda that she would be in for the same fate at MitB.
Natalya, who is heavily rumored to be winning the briefcase, is standing up to the bully by way of losing against her in a match tonight. You tell her Natalya.
Perhaps Nia will attempt to beat Natalya down after the match and Ronda comes in to try and help. We need to see Ronda actually do something of note anyway.
The Rest
Finn Balor and Kevin Owens will square off after Owens attacked Balor during his match with Braun Strowman last week. This, as wwe.com reminded me, is a match between two former Universal Champions, and I am certainly excited to see what's in store.
Similarly, Braun Strowman will face Bobby Roode after Strowman powerslammed the 'Glorious One' last week. Easy Strowman victory I think.
Sasha Banks gloating about her gauntlet match win.
More filler until MitB.
Roman Reigns will be back to moan about something else. Probably Jinder.