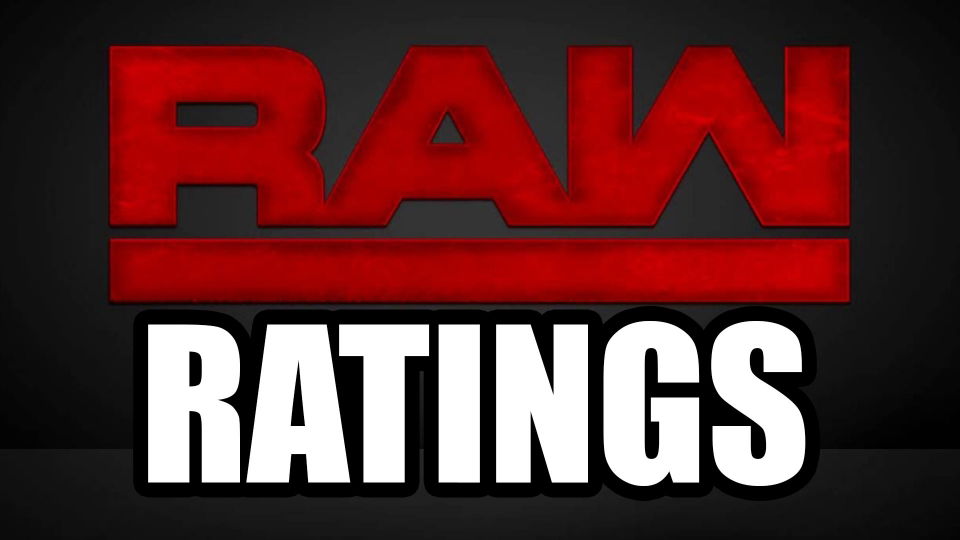 WrestleMania season is traditionally the time of year when interest in WWE is at its highest, as excitement and anticipation builds in the lead up to the big show.
Unfortunately for WWE, the rating for Monday's episode of Raw was very disappointing. The episode pulled 2.771 million viewers, down from last week's 2.818 million and the lowest the show has done in five weeks.
There was no significant competition for Raw on Monday, which makes the number even more disappointing.
Even at its peak, which was the first hour (2.81 million), the broadcast was unable to top last week's average. The number actually held up fairly well over the three hours, dropping to 2.72 million in the second hour and 2.56 million in the third.
The biggest demographic drops were with women aged 12-34, which fell 34% across the broadcast.