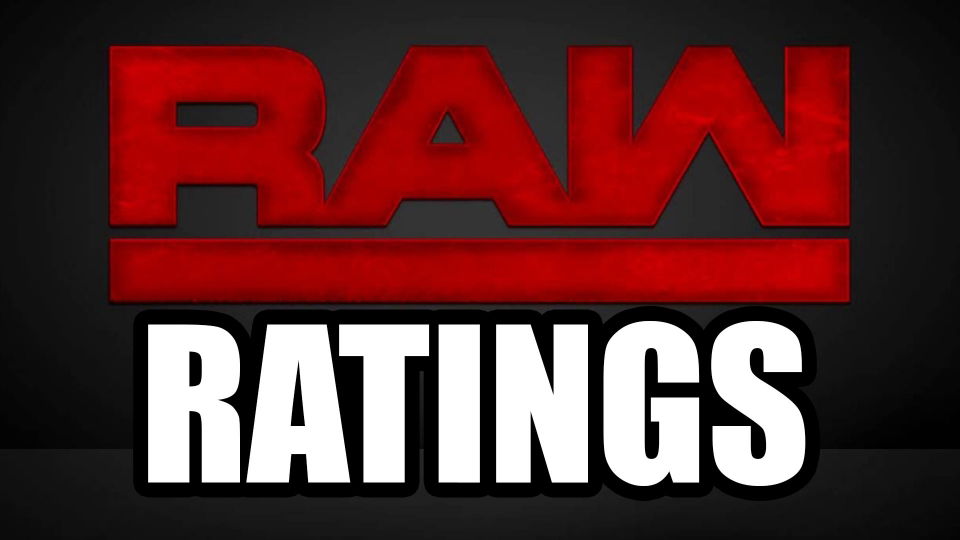 Memorial Day had a major impact on the WWE Raw rating, with the number collapsing from last week's 2.521 million viewers to 2.190 million.
The number is the lowest in four weeks and the second lowest of 2019.
This was despite the advertised appearance of Brock Lesnar and a decision about his cash in and intrigue about how WWE would respond to AEW following Double or Nothing.
The equivalent show in 2018 did 2.495 million viewers and 2.613 million in 2017.
The slightly good news for WWE is that Raw retained most of its audience throughout.
The show started with just 2.265 million viewers in the first hour (which again points to Memorial Day as the reason for the drop), remained pretty much the same for the second hour (2.254 million) and fell to 2.051 million for the third hour.