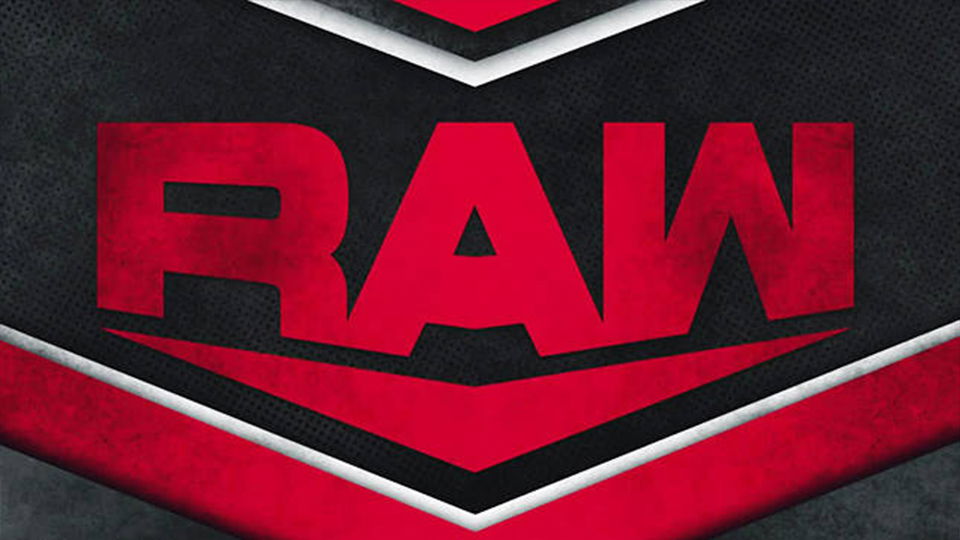 The ratings for WWE Raw are up once again. Highlighted by Randy Orton and Matt Hardy's brawl, this episode of Raw did an average of 2.44 million viewers.
RAW: 2.44 million

— Bryan Alvarez (@bryanalvarez) February 19, 2020
Third hour drop off was huge. I know live when that third hour started with a sermon and zero announced main event, I pretty much was considering leaving to beat traffic.

— Bryan Alvarez (@bryanalvarez) February 19, 2020
Bryan Alvarez reported the number on Twitter. The number is up from last week's show, which did an average of 2.337 million viewers. Last week's show saw the debut of Shayna Baszler and the initial attack of Matt Hardy by Randy Orton.
There was nothing announced for the third hour of the show besides Seth Rollins' sermon. This reportedly caused a huge drop in viewership for the third hour.
This is the second week in a row the ratings have increased. As we head towards WrestleMania season, the level of interest for the show should increase as well. We still have two big events to get through before the build for WrestleMania becomes the main focus but things have already been set in motion.
It will be interesting to see if they can build off their success next week.
Were you a fan of WWE Raw this week? Let us know on Twitter!