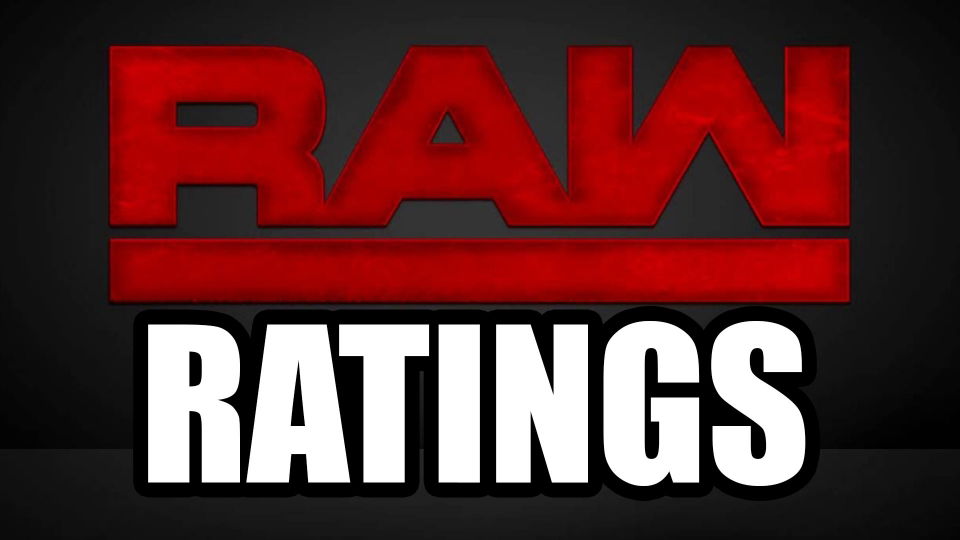 Raw ratings saw a sharp spike upwards now that the holidays and football season are over.
Last night's show pulled 2.722 million viewers, way up from the previous week's 2.326 million.
The show remained fairly consistent throughout, with very little audience drop off over the three hours. The second hour was actually higher than the first, which is a rarity.
The breakdown is below:
Hour 1 – 2.775
Hour 2 – 2.781
Hour 3 – 2.610
It is not all good news though. Last year's equivalent show did 3.250 million and in 2017 it pulled 3.271 million, meaning there has been a sharp decline year over year in the past 12 months.