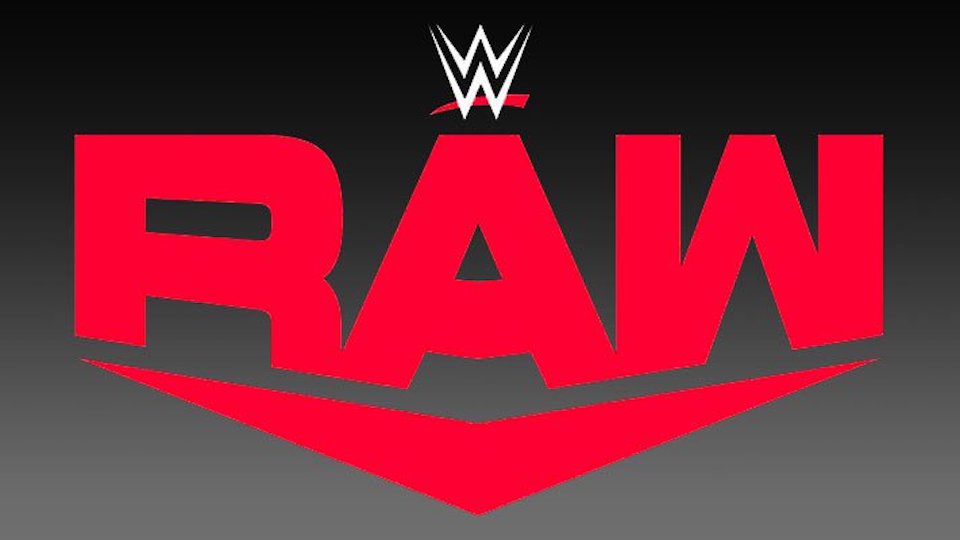 Well the ratings for the December 23 episode of WWE Raw have been released and they are not very good. It should be expected that the holiday episode delivered a poor number but averaging 1.835 million viewers is still not what WWE would like.
RAW: 1.835 million

— Bryan Alvarez (@bryanalvarez) December 24, 2019
Every hour below 2 million. First hour 1.955 million, second hour 1.864 million, third hour 1.686 million.

— Bryan Alvarez (@bryanalvarez) December 24, 2019
As reported by Bryan Alvarez, the first hour of the show averaged 1.955 million viewers, which dropped to 1.864 million in the second hour, and dropped again to 1.686 million in the third.
Not only did the episode air the week of Christmas, but it was also taped. If people had a hankering to know what was going to happen on this week's episode, it was not difficult to find.
The main event featured Seth Rollins challenging Rey Mysterio for the United States Championship. The match ended in a disqualification and thus the title did not change hands. Little else of note happened on the show. Although a potential Becky Lynch vs. Asuka title match was announced.
Last week's episode averaged 2.053 million viewers.
What did you think of this week's WWE Raw? Let us know on Twitter or on Discord!