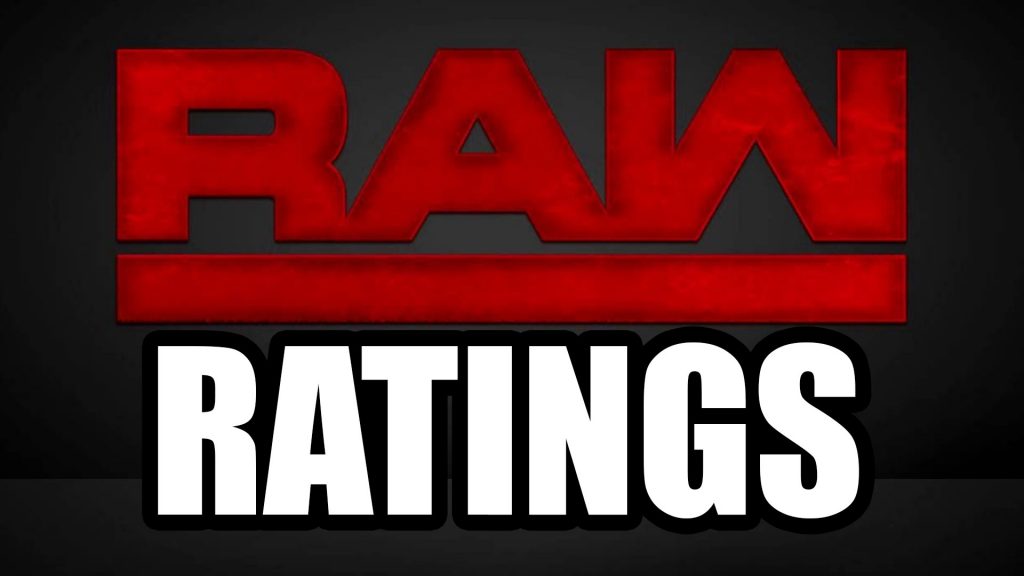 Monday's episode of Raw posted a strong ratings number, with an average of 3.27 million viewers tuning in over the course of the three hours.
The majority of the first two hours of the show were taking up by an epic gauntlet match, which if considered a single stand-alone bout (which it really isn't) is the longest in WWE history at 107-minutes.
Based on the hourly breakdowns (Hour 1: 3.52 million, Hour 2: 3.51 million, Hour 3: 2.82 million) the gauntlet is clearly the reason for Raw's positive rating. The third hour did suffer one of the biggest drops in history, but that was not unexpected and follows recent trends.
The number has to be considered both a huge success and a major surprise, especially going against Winter Olympics coverage on NBC that pulled 16.36 million. It certainly puts to rest silly claims made by the likes of Vince Russo that "nobody wants to see long wrestling matches".
The 3.27 million number is Raw's third highest since SummerSlam, beaten only by Raw 25 (which will likely not be matched until the next major anniversary, most probably Raw 30) and the post-Royal Rumble broadcast which pulled 3.39 million.