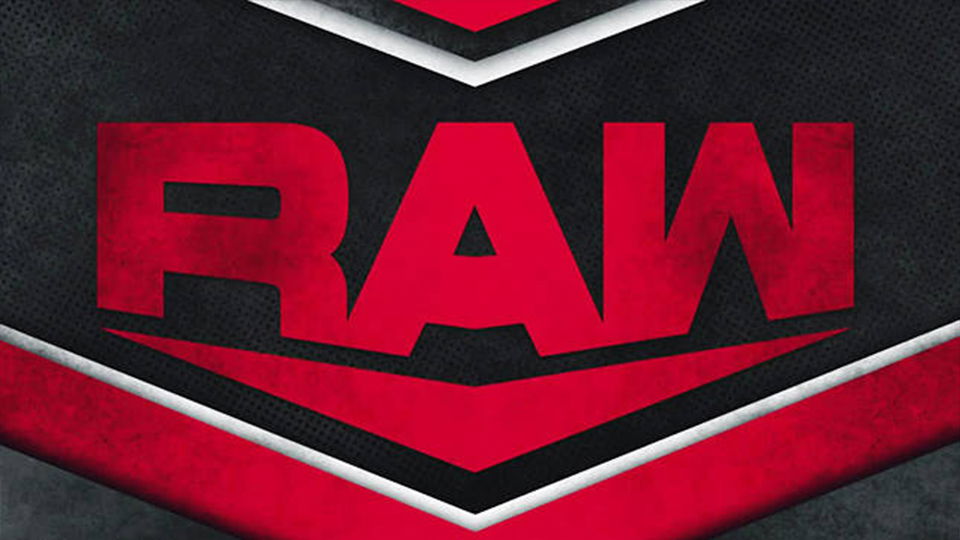 The ratings for this week's episode of WWE Raw have been revealed. The show did an average of 2.39 million viewers, down from last week's number.
RAW: 2.39 million

— Bryan Alvarez (@bryanalvarez) January 7, 2020
The hour-by-hour breakdown is as follows: 2.56 million for hour one, 2.41 million for hour two, and 2.20 million for hour three.
Last week's Raw featured the now infamous Lana and Bobby Lashley wedding segment. Regardless of how you may feel about the segment itself, it did fairly well in the ratings. The final show of 2019 did a 2.439 million average, approximately 100,000 viewers higher than this week.
This week should have done well in the ratings. Brock Lesnar and two championship matches were confirmed for the show but did not seem to entice viewers to watch.
Did you watch WWE Raw this week? Let us know what you thought of it on Twitter or on Discord!