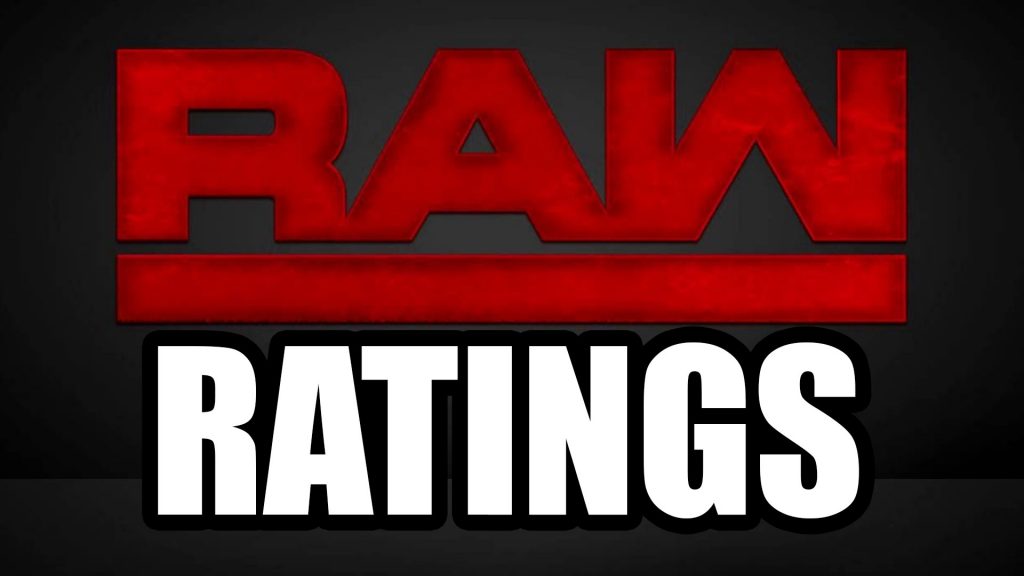 There was bad news for WWE when the Nielsen ratings came in for last night's episode of Monday Night Raw: the broadcast fell to an average of 3.08 million viewers, down from 3.40 for the post-Royal Rumble show.
Raw had an unusual ratings pattern, starting out with a relatively low (especially for the time of year) 3.16 million for the opening hour, then climbing to 3.21 for the second. Generally Raw starts out strong and drops off as the show progresses (largely down to the long running time), and nothing about the second hour readily explains the sudden leap.
Despite the presence of big hitters John Cena and Braun Strowman in the main event, hour three was back to normal, falling off considerably to 2.79 million and dragging the whole rating down.
Given how far the ratings have dropped since the heavily-hyped Raw 25 special, it is clear that WWE gained little traction with new or jaded fans during the celebratory broadcast.