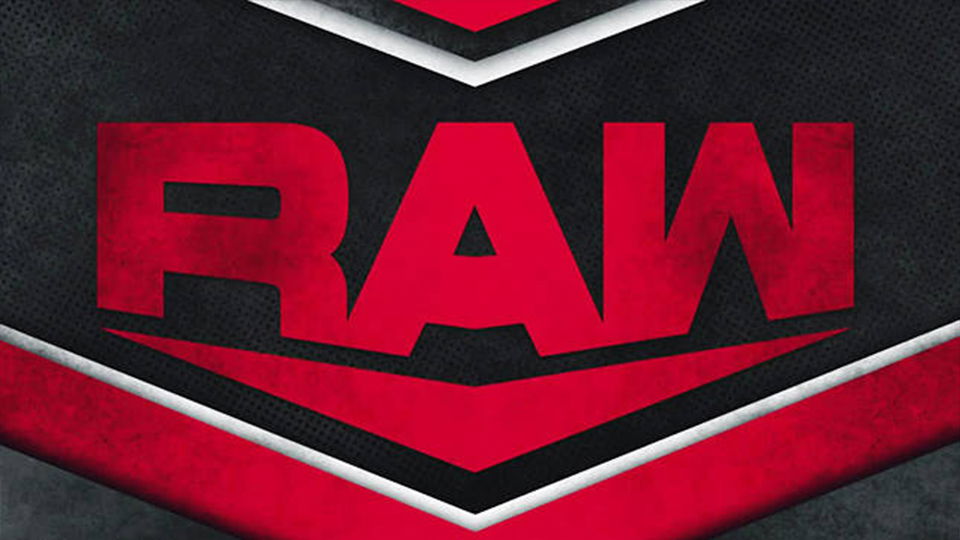 The ratings for WWE Raw bounced back this week as the January 20, 2020 episode of the show garnered an average of 2.38 million viewers.
Viewership fell throughout the show, which is not uncommon. The first hour averages 2.55 million viewers, which fell to 2.49 million for the second hour and again to 2.10 million for the third. It seems that the main event of Bobby Lashley and Lana vs. Rusev and Liv Morgan was not enticing enough to hold the audience.
This week's episode was the go home show for the Royal Rumble pay per view. Brock Lesnar continued his string of Raw appearances as he will enter the Rumble match as WWE Champion.
The Road to WrestleMania kicks off with the Royal Rumble, which should mean the rise in viewership over the next few weeks.
What did you think of WWE Raw? Let us know on Twitter or on Discord!