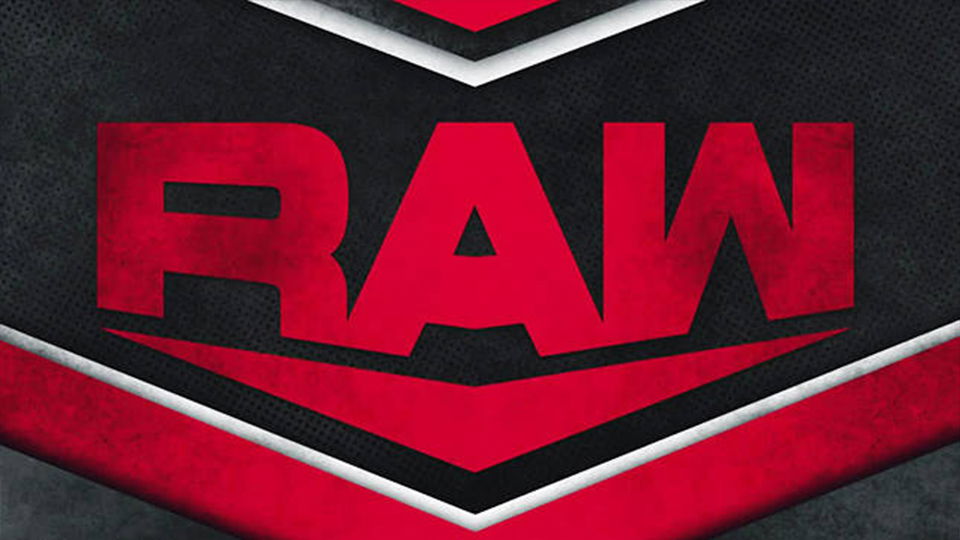 Once again, there is trouble in WWE. As Raw is set to take place tonight at the Performance Center, there is reported "chaos from the top" as things are totally unprepared.
This is not new for the folks at WWE, as Vince McMahon has a reputation of tearing up the script the day of the show. However, it does sound like it is worse this time. Gary Cassidy tweeted the backstage news today.
https://twitter.com/WrestlingGary/status/1290327907257196549
"From what I've been told, today's WWE Raw is apparently 'totally unprepared' and chaos from the top'.

Two shows are being taped, with the first is changing on the fly while the second is still apparently incomplete.

That should make for interesting viewing if nothing else!

Apparently there's a lack of leadership & a lot of stress due to the indecisiveness.

I've been told, 'The shows will happen and air, but there's no attainable goal of quality because everything is decided under the pressure cooker of it all coming down to the very last minute.'"
Yikes. As others have noted, there is roughly 13 days to prepare for these shows between tapings. This means there is very little excuse to have so little planned and this much uncertainty.
We will have to see what comes of this show as WWE always puts something to air regardless of what happens during the day. Apollo Crews vs. MVP for the United States Championship is the only announced match for the show so far.
Will you be watching WWE Raw tonight? Let us know on Twitter!