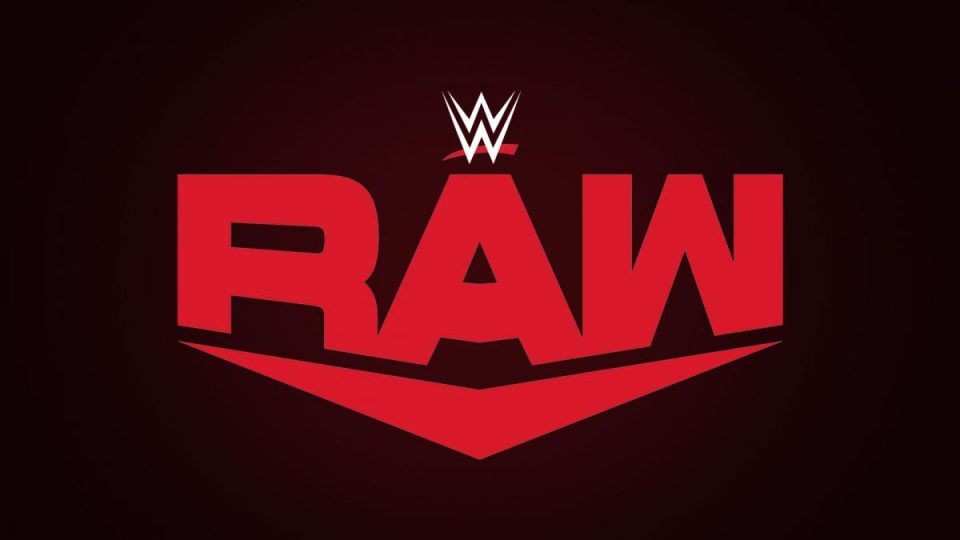 If I tore my ACL, I think I would probably take a bit of time away from a wrestling ring, an environment not known for being kind on the knees.
However, it appears that I am not the most resilient man in the world (can you believe it?), and actually tearing your ACL isn't all that much of an issue for some people.
One of those people is WWE Raw star Riddick Moss, who has just revealed via his Instagram that he tore his ACL two months ago, and has managed to compete on both Raw Underground and WWE Main Event with the injury.
It's an injury that generally takes between 6 and 9 months to recover from following surgery, so either this is a very minor tear, or Riddick Moss is immune to pain and suffering, which I think is probably more likely.
We'll have to see how much longer he can continue to work on the injury, because surgery at some point is inevitable.