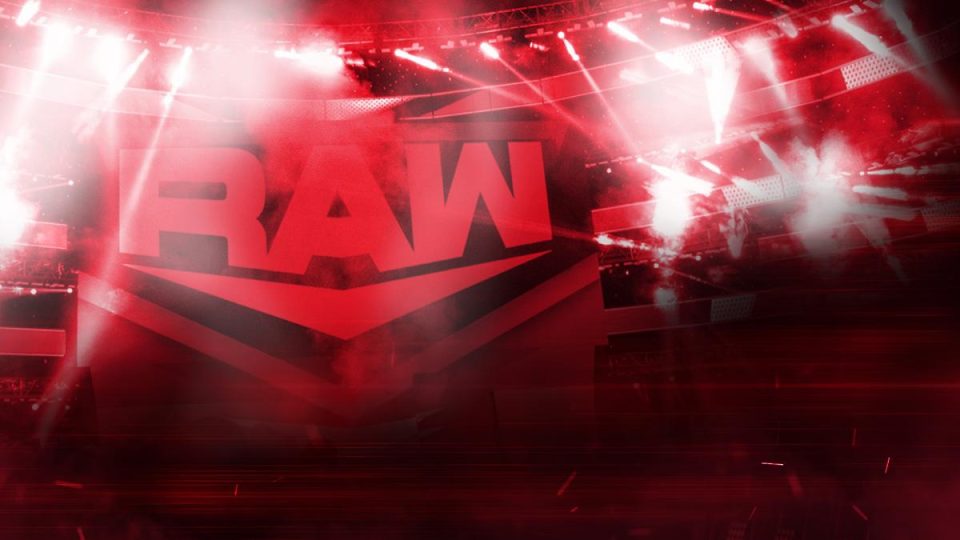 It looks as though a WWE Raw star may have been removed from the company's active roster following a recent period of absence.
Mickie James, who is a six-time champion in WWE, has been off TV since September 2020 after suffering a broken nose in a match against Zelina Vega.
She had actually only returned in August 2020 after not having a match since April 2019 in the WrestleMania battle royal, which itself came after not wrestling since January 2019.
James was listed as one of the legends who will be appearing on tonight's WWE Raw 'Legends Night', which seems to imply she isn't considered a full-time active member of the roster any longer.
Speaking on Wrestling Observer Radio, Dave Meltzer didn't give a decisive answer either way, but did say that this seems to be the case.
James was left out of the Superstar Shake-Up in October 2020, but is still listed as a member of the SmackDown roster on WWE.com. This isn't really indicative of anything because there are ancient Egyptian artefacts that are kept more up-to-date than WWE.com.
What are your thoughts on the above story? Let us know in the comments on Twitter or Facebook.