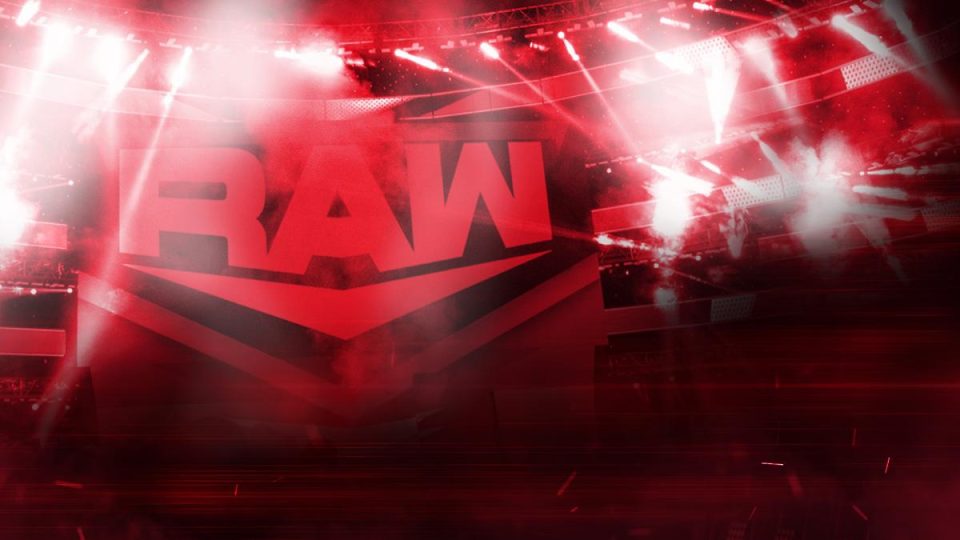 A current WWE Raw star has teased a project that was worked on during last year that we could be seeing on our screens soon.
Liv Morgan was out off TV throughout a lot of 2019, but as she wrote in a tweet, that didn't mean she wasn't in front of a camera filming and preparing something.
She tweeted:
Just because I wasn't on TV much in 2019, doesn't mean I wasn't on camera.. I can't wait for you all to see this project. The good, the bad, & the REAL
There are no details as of yet, but the return of Morgan has been a weird one thus far.
After a couple of promo videos of her naked in a bathtub, she crashed the Bobby Lashley/Lana wedding claiming that she was in love with Lana, then had a series of matches against Lana but other than that there was no real further development to that story.
The only other star she's been in a bit of a program with is former teammate Ruby Riott, who she's beaten two weeks in a row on Raw in recent times.
So, could this project be something that gives us a deeper explanation behind who exactly Liv Morgan is, or could it be something entirely different?
Only time will tell, but let us know how you'd like to see her character develop in the future.