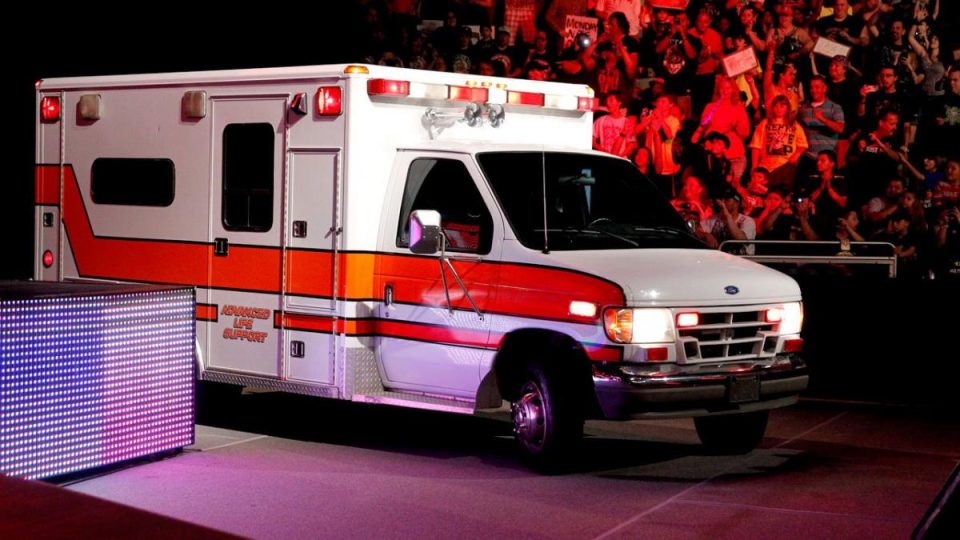 It's being reported that a WWE Raw star will be undergoing surgery tomorrow after suffering an injury during a match last Monday.
Ivar of the Viking Raiders tag team held up the "X" signal after a dive to the outside and the referee called the match early despite an obvious kickout.
There had been uncertainty on the severity of the injury but Bryan Alvarez reported on Wrestling Observer Live that Ivar will be undergoing neck surgery in Birmingham, Alabama tomorrow.
It appeared that Ivar's head made contact with Bobby Lashley's shoulder on the dive, and his past history of neck issues led to extra care being taken.
Ivar had been fairly prominent on Raw recently, with he and Erik being one of few tag teams left on the brand, and he was also getting involved with Angel Garza's attempts to romance Demi Burnett.
We wish Ivar the best with his surgery and hopefully he has a safe recovery.