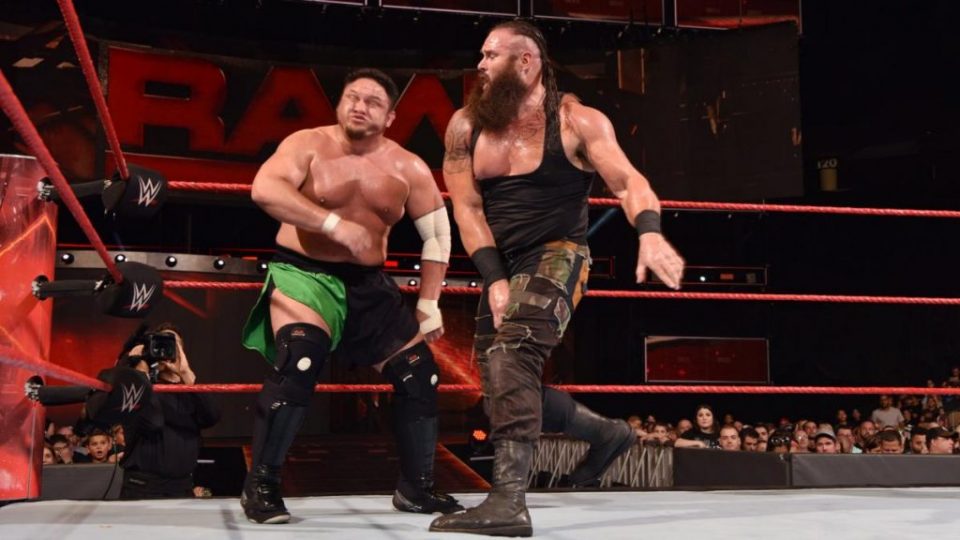 According to Dave Meltzer in the latest Wrestling Observer Radio, Braun Strowman is currently working through an injury.
While the exact injury is not known, Meltzer noted that Strowman has been working with a clear lack of speed as of late, and this could be down to a knee or leg injury.
During his feud with Bobby Lashley, Braun Strowman has taken part in arm wrestling and tug of war matches over recent weeks. This had led some to speculate that the company are protecting him somewhat.
However, it was revealed this week that Strowman will be taking on Bobby Lashley in a Falls Count Anywhere match on Raw.
Buy WrestleTalk's Almanac Volume 2 by clicking the image below.