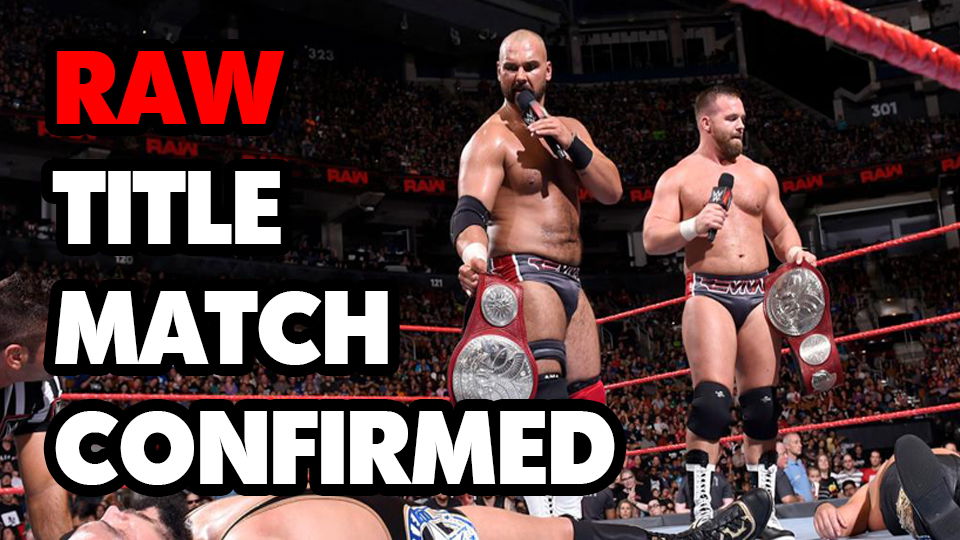 Will the Revival finally win the big one next week when they take on the B-Team for the WWE Raw Tag Team championship?
The former NXT Tag Team Champions proved this past Monday that they are the best tag team on Raw by defeating the B-Team. Sadly, the bout was not for the gold but did earn the 'Top Guys' another shot next week for all the marbles.
The Revival has been in a slump since being called up to the main roster last year. Arguably one of the hottest acts in NXT, they had memorable feuds with American Alpha (Chad Gable and Jason Jordan), DIY (Johnny Gargano and Tommaso Ciampa), and The Authors of Pain. They left the developmental brand former two-time NXT Tag Team champions.
Since being on the main roster, The Revival has been plagued with several injuries and not so stellar booking. But they have been on an upswing since defeating Bobby Lashley and Roman Reigns over a month ago.
Will the talented duo finally capture tag team title gold and continue their momentum? Or will the B-Team be able to triumph against their formidable foes and retain their titles? We'll find out next week on Raw!
Related Articles:
Do you want to see the Revival as the new WWE Raw Tag Team Champions? Let us know your comments below or on Twitter. You can also join us on Discord to chat with other like-minded fans, Oli Davis, Luke Owen and the WrestleTalk staff!