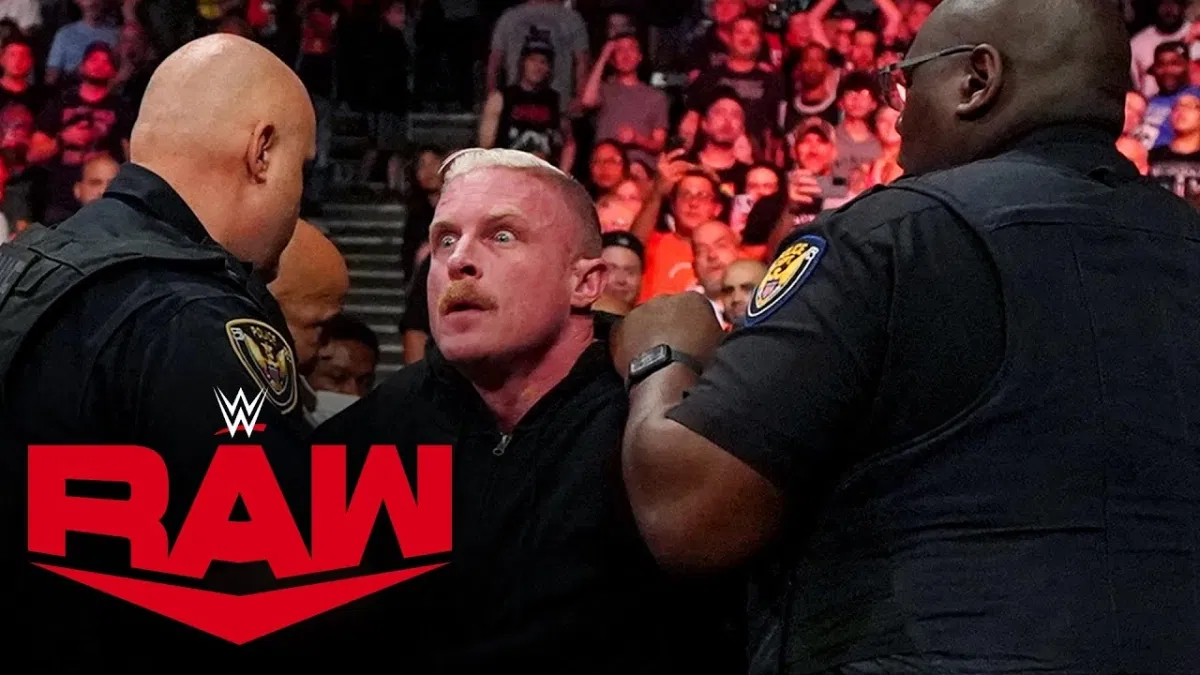 As the buzz around a WWE Raw with Triple H at the helm continues, how did WWE Raw do in ratings for this week's August 8 edition?
WWE Raw continued to dominate on the night in cable television, despite stiff competition.
On a night that also saw cable news networks covering the FBI raiding former President Donald Trump's famed Florida home Mar-a-Lago, and the penultimate episode of AMC's Better Call Saul, WWE still came out on top.
Besting all of cable television, WWE Raw came in as numbers one, two and three for the night according to Showbuzz Daily across the three hours of Raw with a strong WWE Raw 1,956,000 overall viewers.
While the overall viewership number remains strong, the highly coveted 18-49 year olds demographic with WWE Raw dropped to a 0.54 from last week's impressive showing after word broke that Triple H was new Head of Creative.
In the all important 18-49 demographic, this Monday's show did a 0.54 rating. For comparison, last Monday's episode achieved a 0.61 rating with the week before that (July 25) performing a 0.50.
In some interesting news from the hour to hour rating from Brandon Thurston of Wrestlenomics on Twitter, hour three which is often the least viewed of the three hours was actually more highly viewed by the target people 18 years old to 49 years old demographic, even more than hour one.
Promising news as the Triple H era of creative continues to march onward!
WWE Raw last night on USA Network
1,956,000 viewers
P18-49 rating: 0.54

? https://t.co/1SscdBCpr8 pic.twitter.com/vxiHqhi7Yr

— Brandon Thurston (@BrandonThurston) August 9, 2022
If you're in the UK but didn't manage to get tickets to Clash at the Castle on September 3, WrestleTalk is hosting a watch party at The Joiner on Worship in Shoreditch, London, and we'd love for you to join us! Click here for more details.