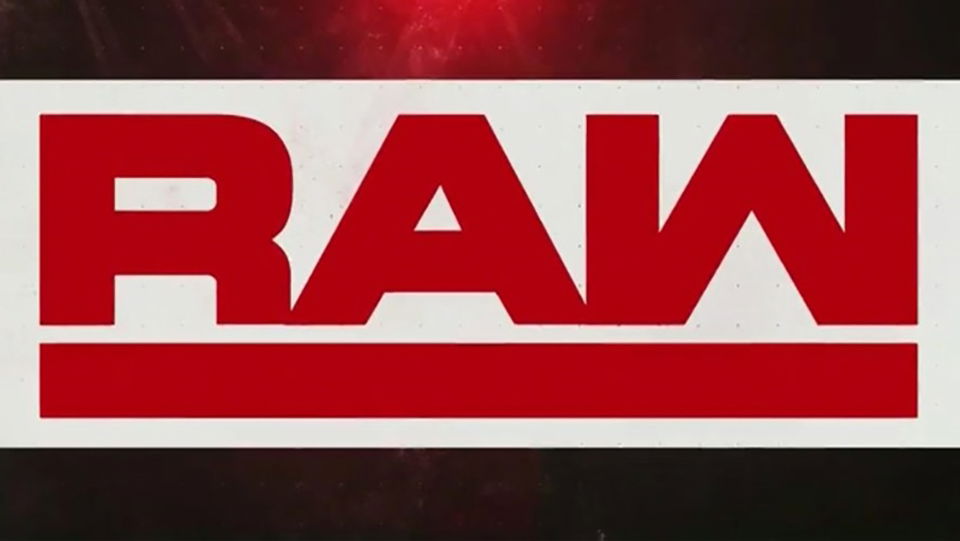 Raw's viewership has taken another hit for the Elimination Chamber go home show, despite the promised appearances of Becky Lynch and the McMahon Family.
This week's episode drew 2.462 million viewers, which is down from last week's 2.510 million viewers.
Comparing this week to last, the first hour drew slightly more, with 2.689 million people on average tuning in compared to last week's 2.656.
It was hour two and hour three that really saw the big drops this week, with 2.445 million on average tuning in for hour two, and 2.252 million for hour three. Last week's hours two and three drew 2.552 million and 2.321 million respectively.
RAW was the sixth most popular cable show on the night behind Hannity, The Ingraham Angle, Tucker Carlson Tonight, The Rachel Maddow Show and The Five.
To put these numbers into perspective, Raw in 2018 averaged 2.823 million viewers, a number they haven't hit for a single episode in 2019.