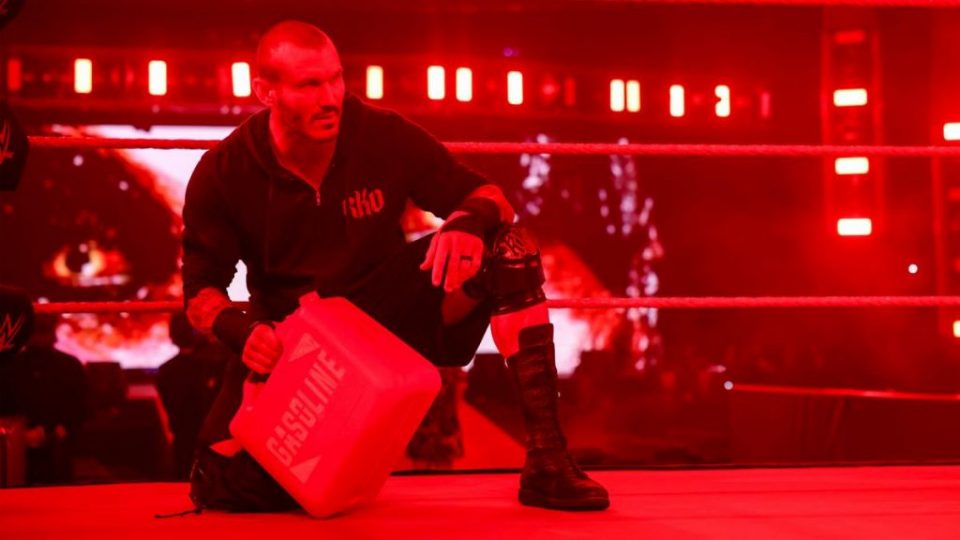 WWE's Fastlane pay per view did not provide many reasons to need to watch WWE Raw the next day. As a result, the viewership for the show did see a drop from the previous week.
Showbuzz Daily has reported the viewership figures for this week. This week's show garnered an average of 1.82 million viewers. This is slightly down from last week's average of 1.843 million viewers.
Showbuzz Daily also reported the figures for the key 18-49 male demographic for Raw as well. The figures climbed slightly throughout the show, coming in at 0.64 for the first hour, 0.66 for the second hour, and 0.67 for the final hour.
The only match from Fastlane that had any significance regarding Raw was Randy Orton vs. Alexa Bliss. Bray Wyatt returned during the match and continued his feud with Orton on Raw. The two will compete at WrestleMania 37 in a rematch of their match from WrestleMania 33 four years earlier.
This week's show also saw the debut of Rhea Ripley, who challenged Asuka for the Raw Women's Championship at WrestleMania. That match has since been made official and will take place on night two.
What are your thoughts on the above story? Let us know in the comments on Twitter or Facebook.