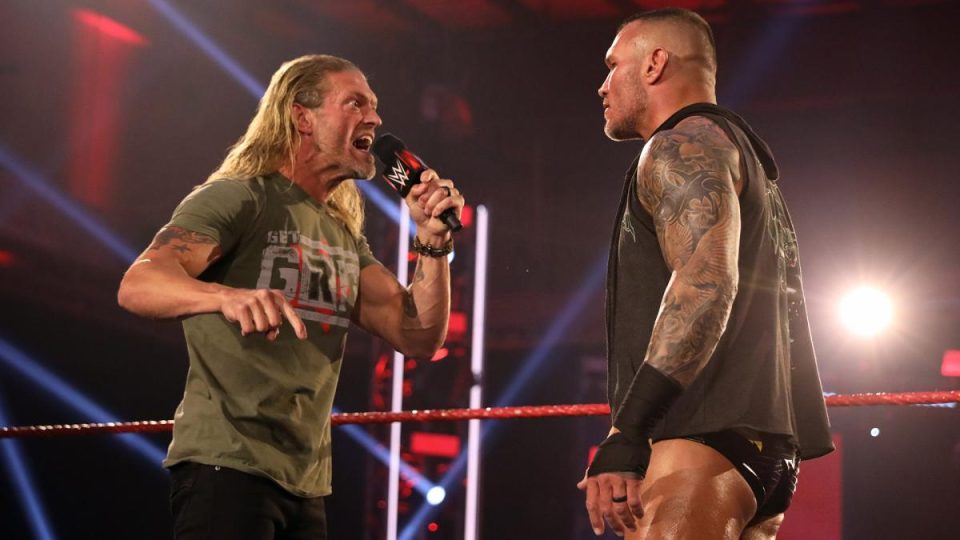 The 18 May episode of WWE Raw on the USA Network saw a drop in viewership from the first episode after Money in the Bank a week prior.
The show drew an average of 1.757 million viewers, which is down from the 1.92 million who tuned in on 11 May. However, it's not as low as the 1.686 million who tuned into the 4 May episode, which was the lowest for Raw of all time.
The hourly breakdown for 18 May was as follows:
Hour 1: 1.818 million
Hour 2: 1.810 million
Hour 3: 1.644 million
Prior to the show, Edge and Randy Orton were both advertised to appear, as well as WWE Champion Drew McIntyre taking on SmackDown's King Corbin, and a Women's Tag Title match.
WWE, and Raw in particular, is now without one of its biggest names as Becky Lynch announced her pregnancy last week.
Keep up-to-date with WWE and AEW TV viewership with our tracker at this link.