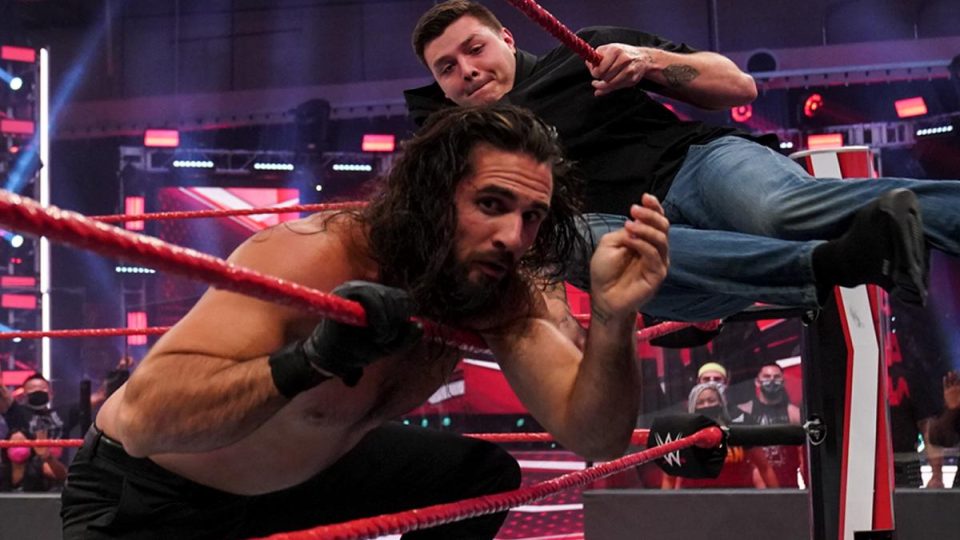 The official viewership numbers for the August 3 episode of WWE Monday Night Raw on the USA Network have now officially been revealed.
As per Showbuzz Daily, the show drew an average of 1.714 million, which is up nearly 100,000 from last week's 1.616 million.
Here was the hourly breakdown:
Hour 1 – 1.710 million (0.48 in 18-49)
Hour 2 – 1.824 million (0.55 in 18-49)
Hour 3 – 1.610 million (0.51 in 18-49)
That means the average 18-49 rating comes out at 0.51, which is up from last week's 0.47.
There was a lot of buzz prior the show as WWE had announced that Shane McMahon would be returning – which was to introduce Raw Underground – and that a new faction would be debuting. It turns out the company jumped the gun on that one slightly, as we still don't know the identity of the group, just that they caused chaos throughout the night.