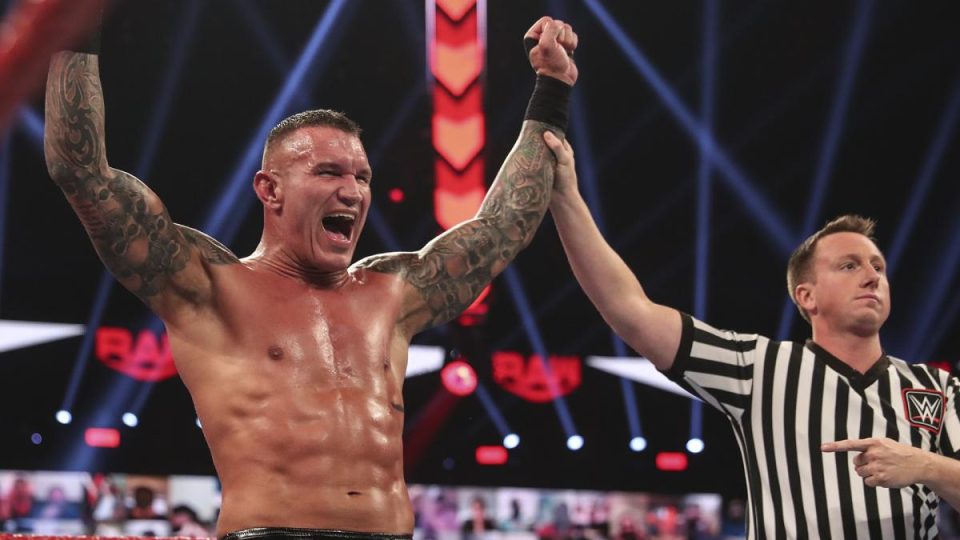 The viewership numbers for last night's August 31, 2020 episode of WWE Monday Night Raw on the USA Network have been revealed.
Before we look at the Raw ratings, it's important to note that there has been a change in how they are calculated. Nielsen (the ratings system) is now going to be accounting for TV viewing that occurs outside the home – so in public places like bars, hotels and stuff like that.
Therefore, it's expected that sports programming such as wrestling shows will be getting boosts. In fact some studies had suggested factoring those in could result in increases of around 10-15%.
Well that was not the case for Raw which actually saw a decrease to an average of 1.896 million viewers as per Showbuzz Daily, which is down from last week's 2.028 million.
The 18-49 demo rating, which is the most important in TV land as that's the demo advertisers tend to target their products to, was also down to 0.58 from 0.66.
Here's the hourly breakdown in viewers with 18-49 in brackets:
2.104 million (0.63)
1.882 million (0.59)
1.703 million (0.53)