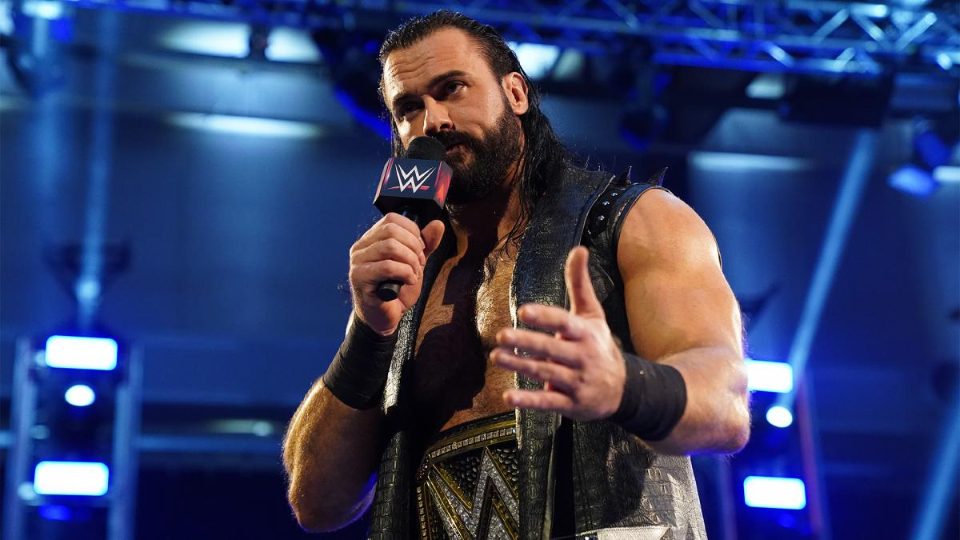 WWE Raw continues to lose viewers as last night's show posted the lowest viewership number of the 2020 calendar year thus far.
The show averaged 1.913 million viewers according to ShowBuzzDaily, which is down from last week's 2.1 million.
The hourly breakdown was as follows:
Hour 1: 1.994 million
Hour 2: 1.913 million
Hour 3: 1.832 million
The previous 2020 low was 1.924 on March 23. The highest of the year so far was 2.437 million on February 17.
For a full look at all TV ratings this year including Raw, NXT, SmackDown and AEW Dynamite, as well as comparisons to previous years, click here.